A Day in the Life of a Costa Rican Cowboy, or "Sabanero"
Introducing a private, immersive experience that is unmatched in its authenticity and exclusivity.
Welcome your clients to Costa Rica's Guanacaste region, known for its lush greenery and thriving culture.
Here, tradition runs as deep as the roots of its ancient trees.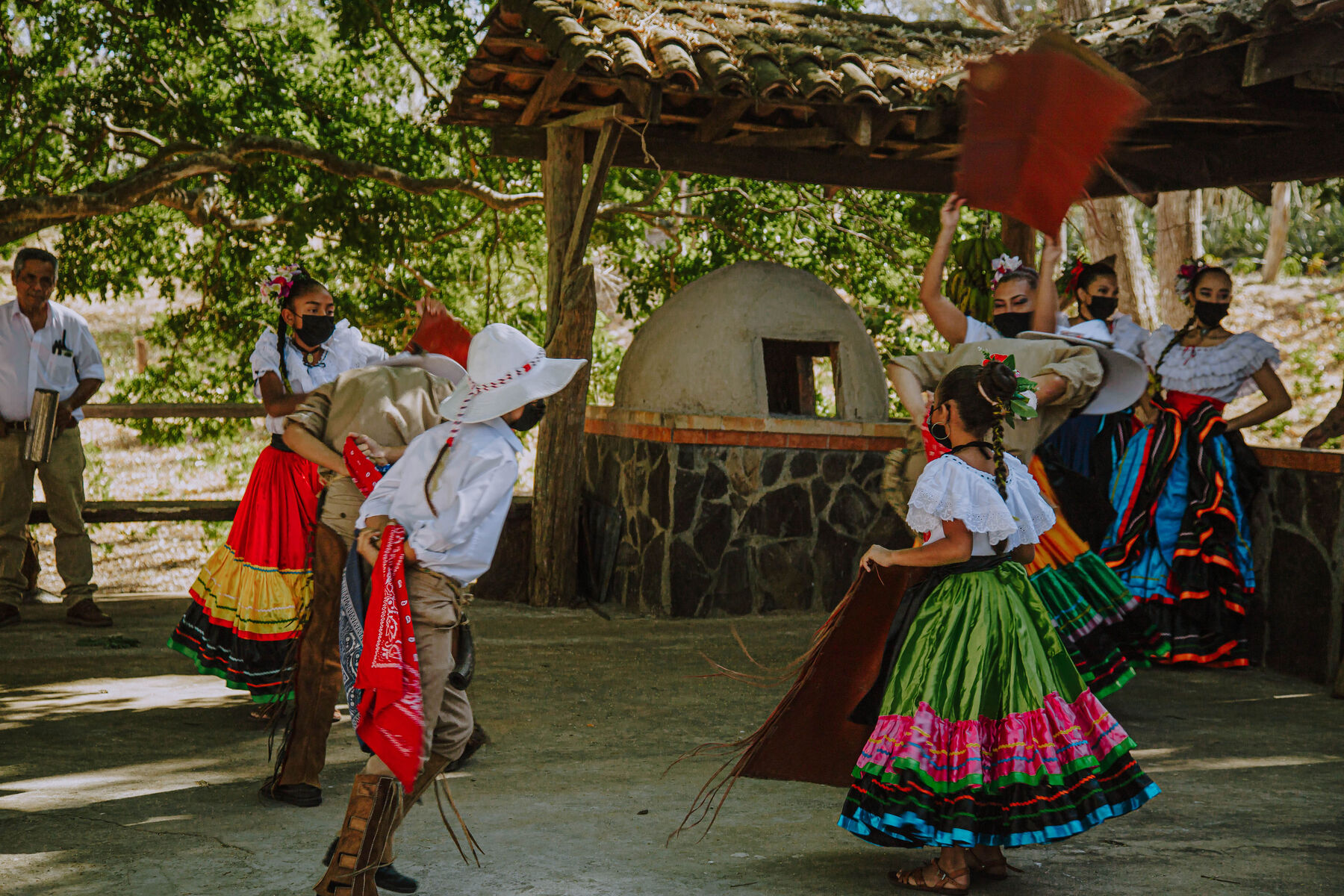 Delve into Guanacaste's Rich Traditions
Your guests will be transported to a time where Guanacaste traditions thrived and life was in rhythm with the land.
This private Hacienda was established as a cattle farm in 1680, and exploring this estate is like walking through the region's history, evoking the soul of Guanacaste.
A Glimpse into the Hacienda's Legacy
Passed on over five generations within the same family, this hacienda sprawls across a staggering 1'038 hectares. Beyond its vastness, the hacienda plays a critical ecological role — it acts as a vital biological corridor linking Santa Rosa National Park and the Estacion Experimental Horizontes. 
Sustainability Fact: Half of the Hacienda's entire estate is dedicated to wildlife conservation, and its infrastructure is built to coexist with nature. 
The vitality of this land and its link to the ecosystem make it a cornerstone of Guanacaste's natural beauty. And from the right spot on the property, guests even get a glimpse of the Rincon de la Vieja and Miravalles volcanoes.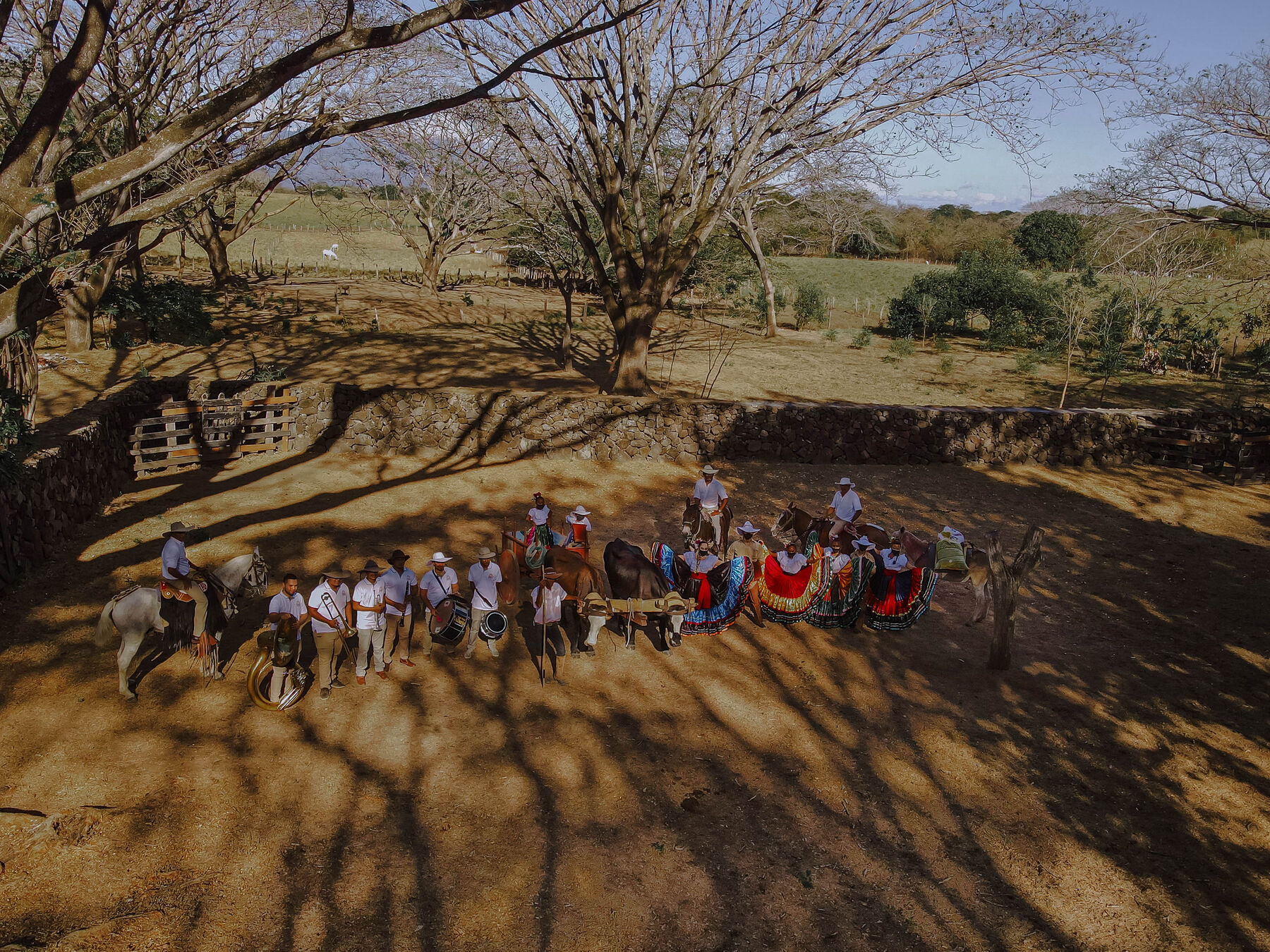 The Heart of the Experience: The Host Family
What makes this experience truly unparalleled is the warmth and authenticity of the family that hosts your clients. Their lineage traces back through the hacienda's history, and they bring to life the tales of times gone by. Your clients will engage in heartfelt conversations, hear stories handed down through generations, and truly feel the spirit of Guanacaste.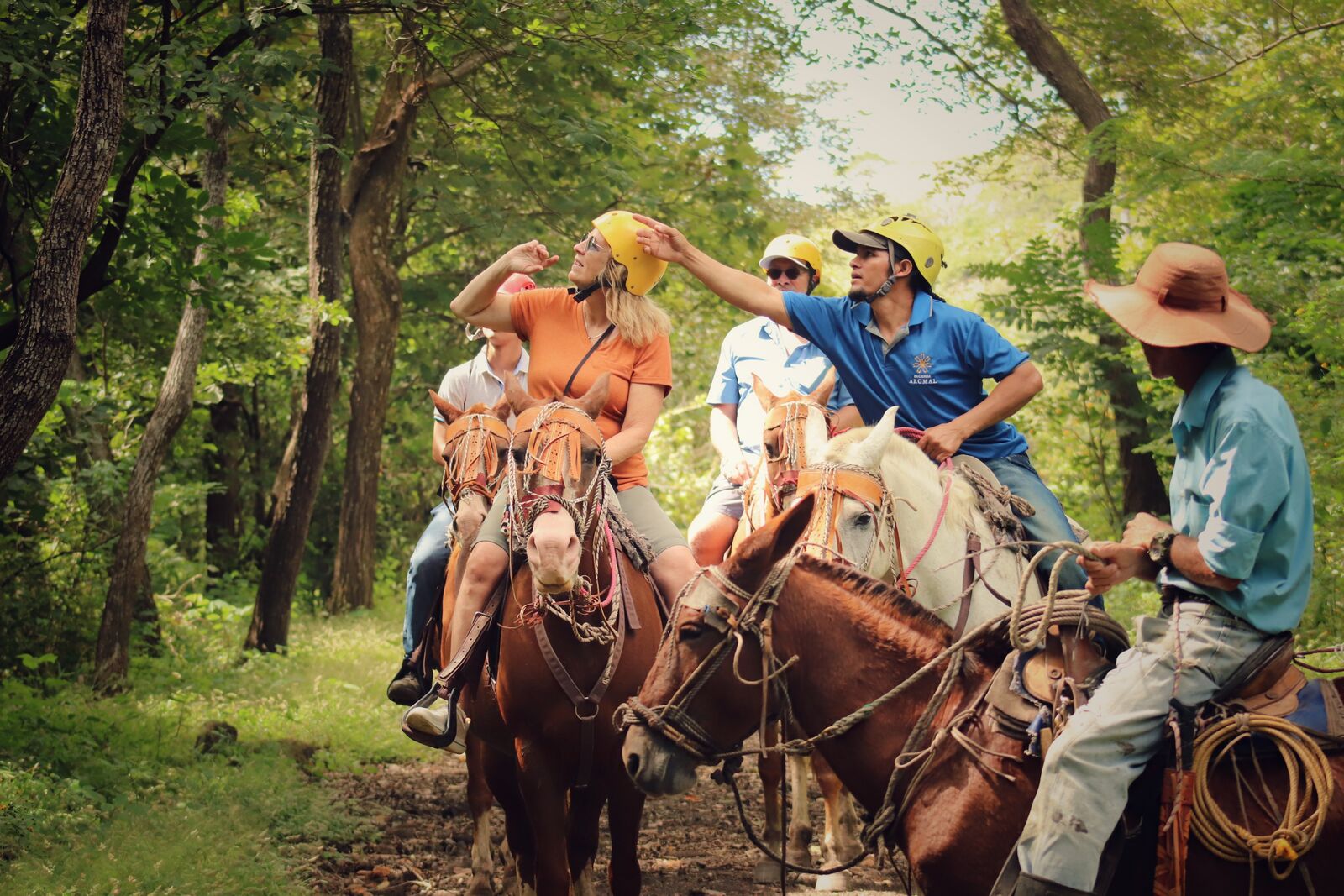 It's worth noting that the hacienda isn't just a relic from the past – it's a working hacienda, brimming with daily activities that your guests can participate in:
A Day in the Life of a Sabanero
Guests are offered the rare opportunity to live a day in the shoes of a real Sabanero. This immersive experience includes a distinctive horseback riding adventure, where guests ride along lush, wildlife–rich trails. Guided by a traditional Guanacastecan Sabanero, they'll try to catch sight of wild deer, armadillos, raccoons, anteaters, and tropical birds. And in the flowering season, they might even come across the gorgeous El Cortés Amarillo trees. 
Next, guests get to try their hand at herding cattle, a skill that's been mastered over generations. Alongside a real Costa Rican cowboy, they learn how to drive cattle together and move them from one paddock into another – all from the back of a horse, as the Sabaneros once did.
The sensation of being at one with nature, riding through sprawling landscapes, and understanding the bond between the Sabanero and their cattle is truly unforgettable.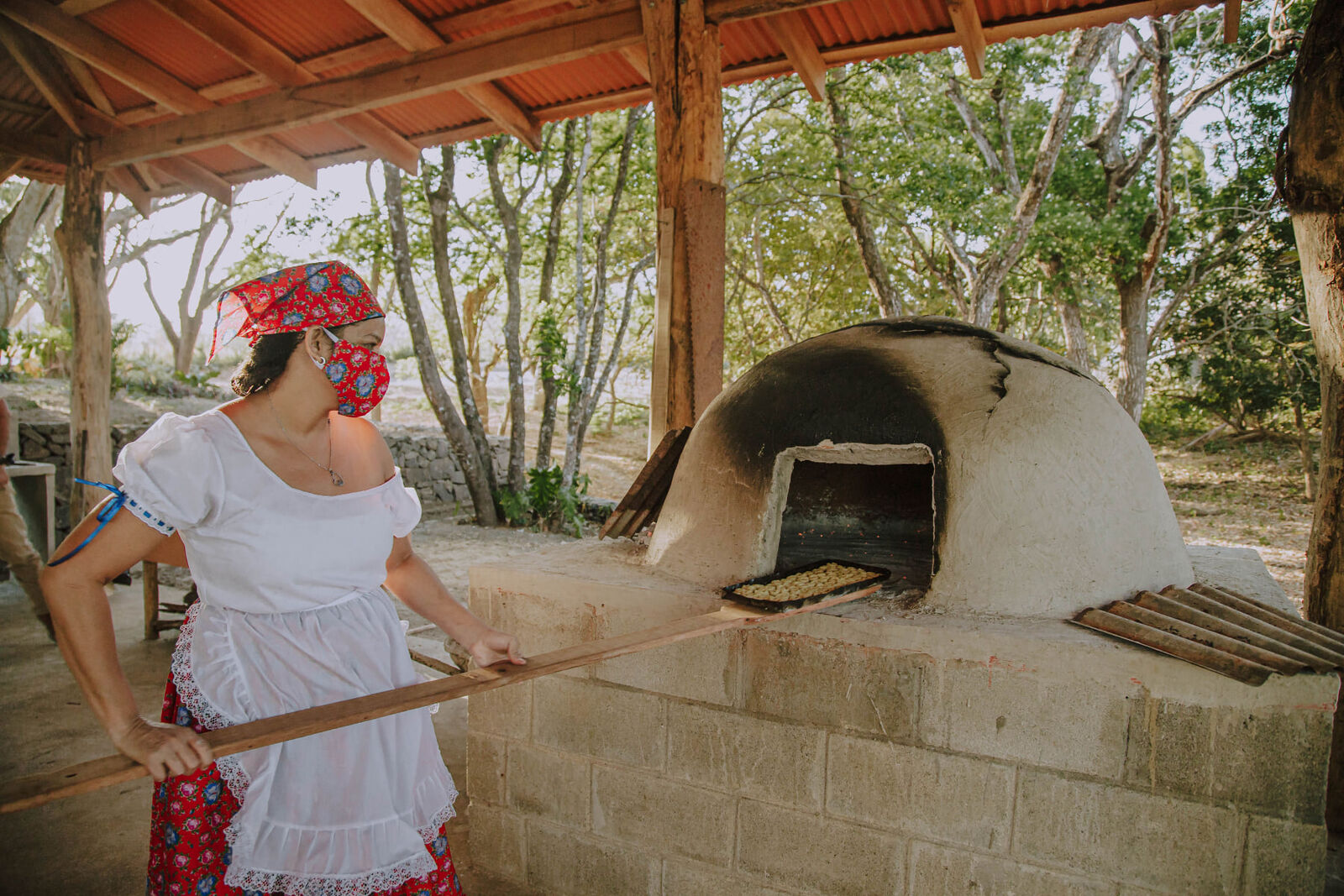 Culture & Cuisine: 
Enjoy A Hearty Sabanero's Lunch
During the tour of the hacienda's sugar mill, guests will gain an appreciation for the region's culinary and artistic roots. 
They'll experience the time-honored process of making webbed tortillas, crafted from corn milled in a method passed down through generations. 
After a day spent living the life of a true Costa Rican Sabanero, it's time to enjoy a hearty Guanacaste-typical lunch. Cooked over firewood and prepared with cherished recipes from the local culture, it's the perfect meal after so much adventure. 
This delightful journey is complemented by a traditional Gallada, offering an authentic taste of Guanacaste's gastronomic delights.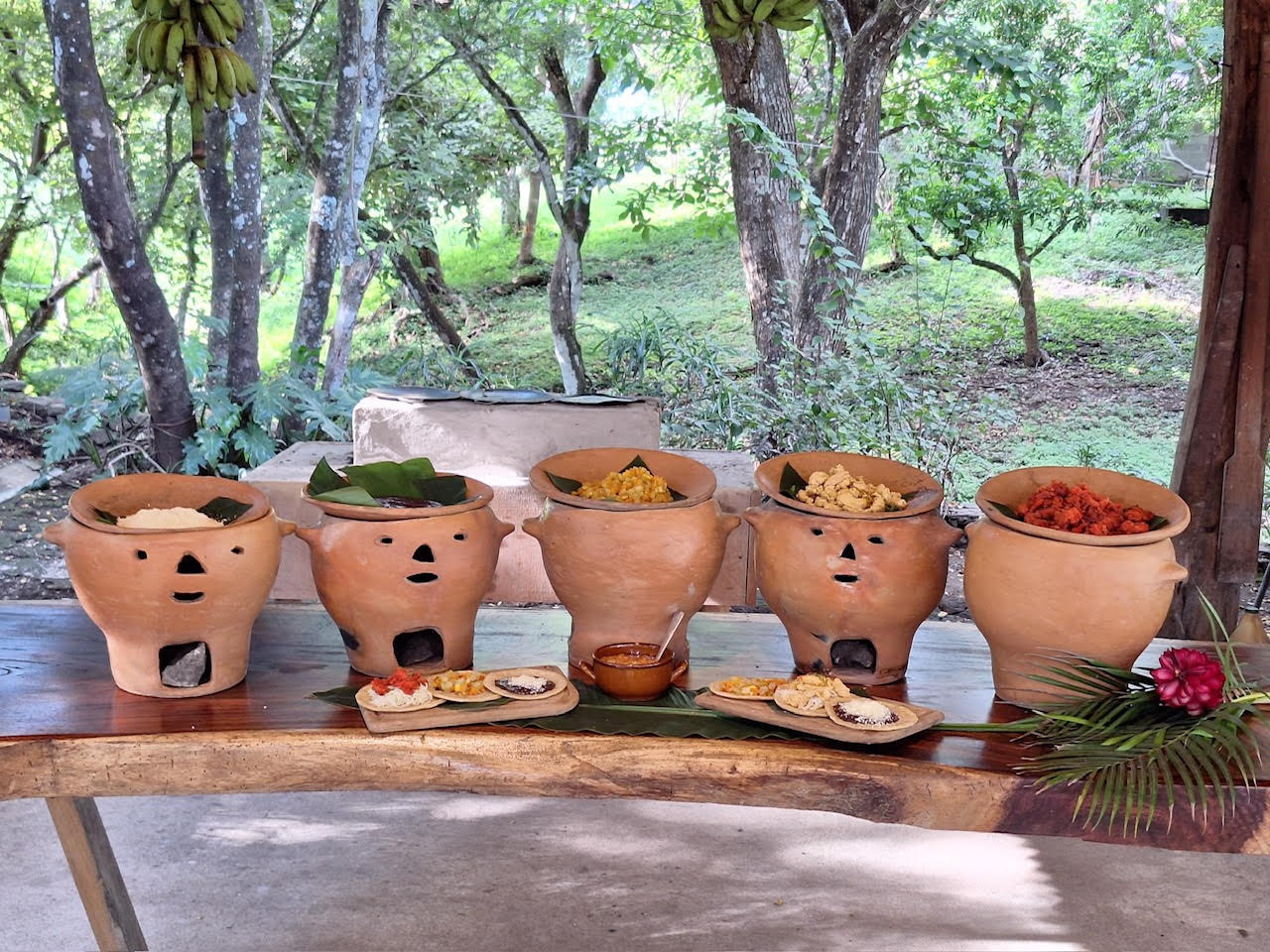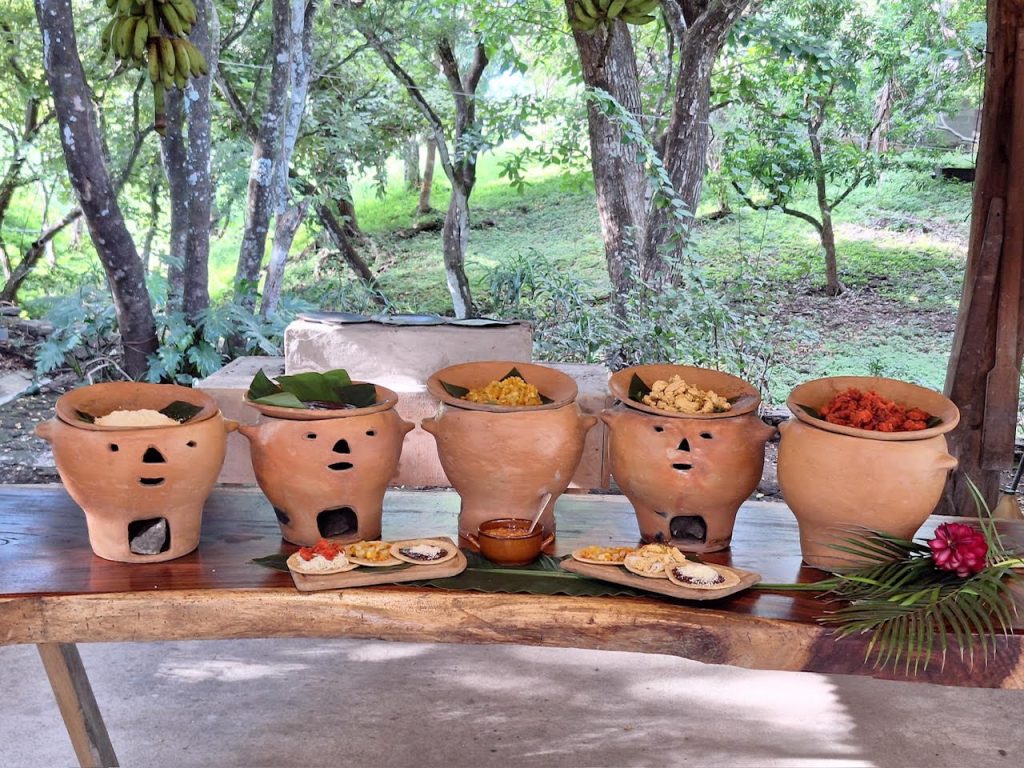 We'd love to help you craft this journey for your guests. 
For questions or bookings, email Maria Isabel.