Boasting private trails to the Rio Celeste River and exclusive swimming access, this sustainable hideaway in Northern Costa Rica offers new amenities for your clients.
What's New?
Rio Celeste Hideaway has just announced the completion of multiple renovations, along with even more plans for development that will impress your clients. 
Kantina Delirio:
Here's where your favorite cocktail and maybe one – or two – glasses of wine await you.
Sushi Bar:
Get your sushi fix at the Hideaway's new sushi bar. Your clients can expect handmade sushi and expertly made hand-rolls.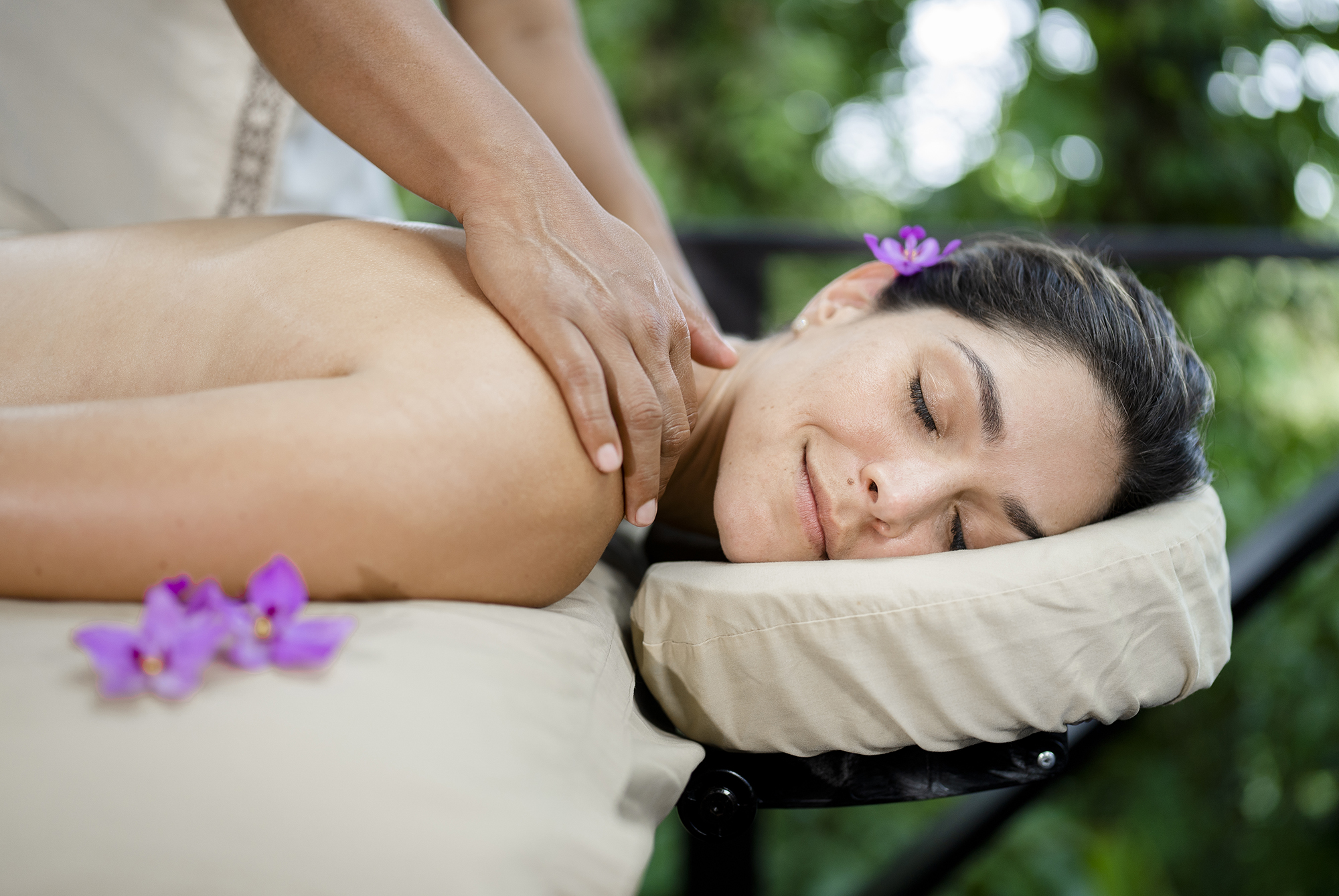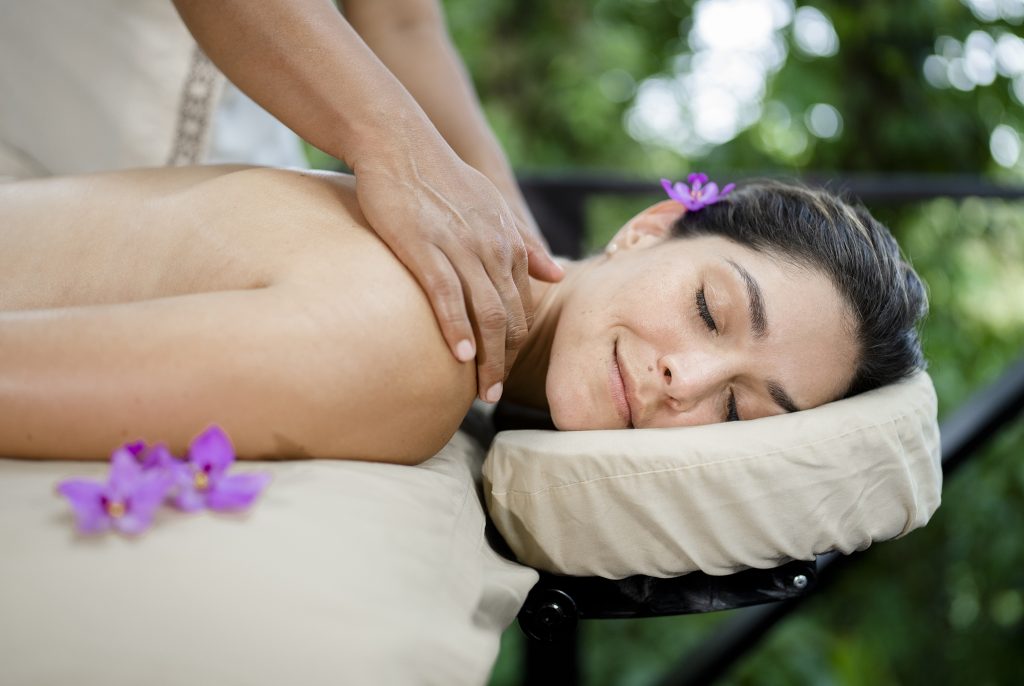 A Brand-New Spa: 
Set to open soon, the Hideaway's new Spa will provide fantastic views of the rainforest and the Celeste River, and the massage rooms will be elevated to the treetops.
Unique treatments will include the "Sensory Experience Massage." Combining the Aromatherapy, Swedish massage and reflexology. A thoroughly relaxing and sensory massage.
New Jungle Gym: 
Take your daily workout routine to the next level. The Hideaway's impressive fitness sanctuary combines state-of-the-art facilities with breathtaking natural surroundings. Equipment includes: two treadmills, two stationary bikes, elliptical machine, two Smith machines, flexion machine, and free-weights.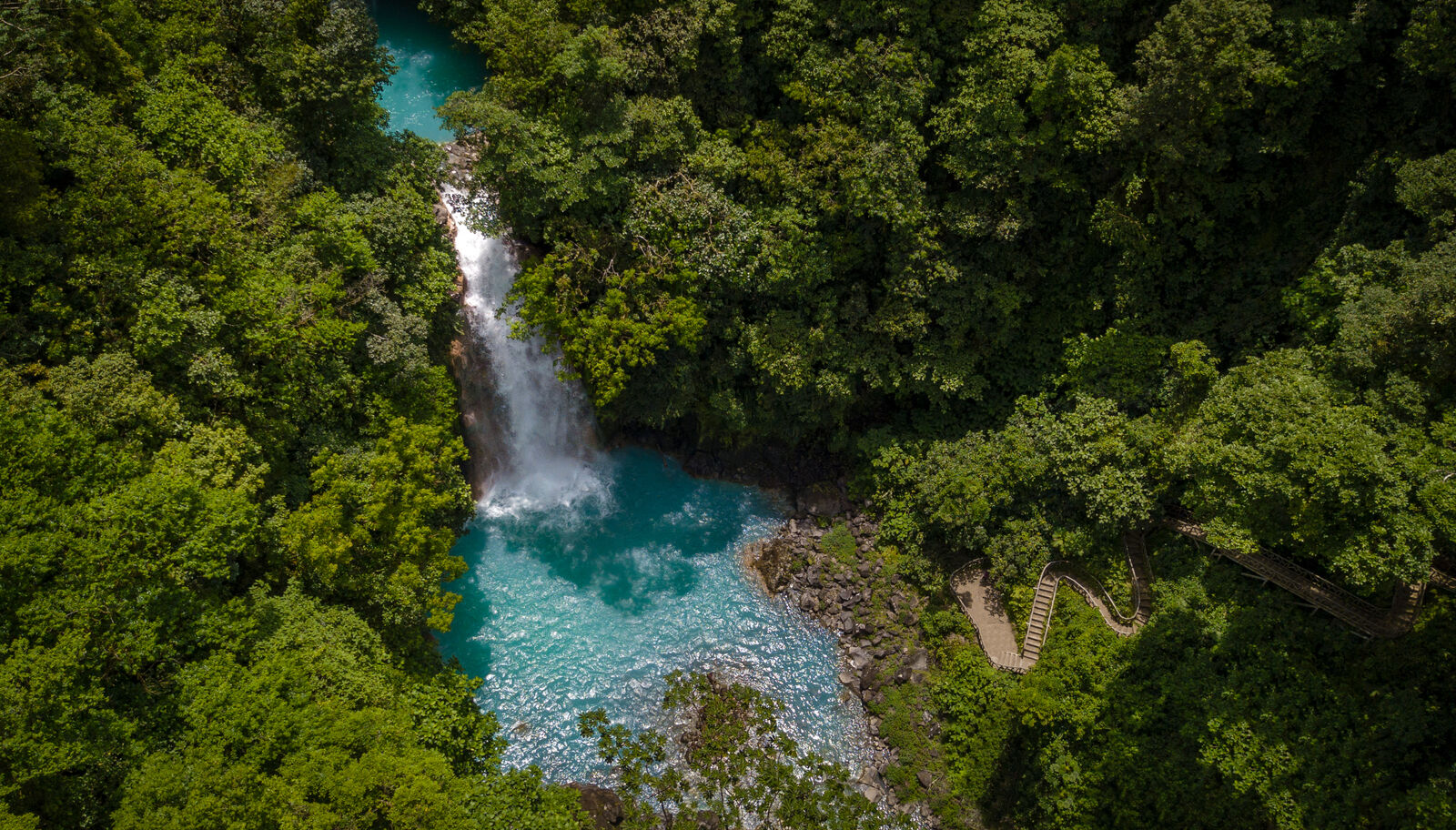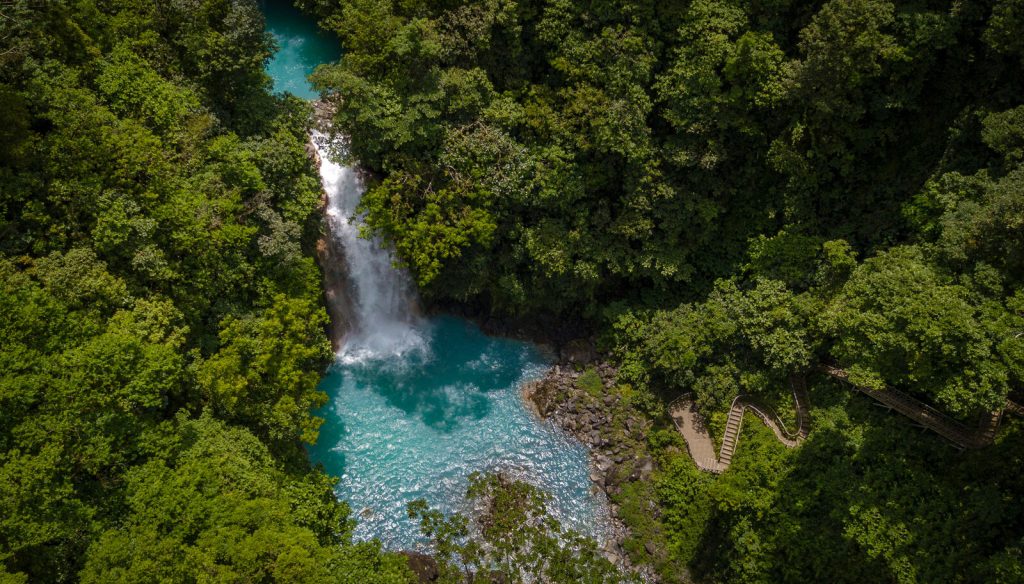 About Rio Celeste Hideaway
Locals say that when God painted the sky, he dipped his brush in the Rio Celeste —leaving the river awash in a stunning cerulean blue for all to adore. 
Rio Celeste Hideaway is the only luxury resort on the Rio Celeste River.
Located in the Northern Costa Rican rainforest near the foothills of Tenorio Volcano National Park, this sustainable hideaway boasts private trails to the river and exclusive swimming access. 
The prime location and serene atmosphere make the Hideaway a perfect home base for adventure.
Explore the Rio Celeste River and waterfalls, Arenal Volcano and The Tapir Valley. And it's just 90 minutes from Liberia International Airport. 
Rio Celeste Hideaway is only a 1-hour drive to Arenal Volcano and an easy 90-minute drive from the Liberia International Airport (LIR).
All the Activities & Adventures are within reach:
Arenal Volcano & Hot Springs, only a 1-hour drive
Wildlife encounters in Tapir Valley
Horseback-riding along the Rio Celeste and waterfalls
Tubing in the Rio Celeste
Rio Niño by Kayak
Rio Pizote by Stand-up Paddleboard
Rafting in Rio Tenorio
To see the full portfolio of adventure and cultural experiences available for your clients, download The Experience Portfolio for Rio Celeste Hideaway.