Did You Know That the Longest Whale Migration in the World Takes Place in Costa Rica and Panama?
Once a year, from July to November, hundreds of Humpback whales from both hemispheres gather in the warm waters along the south pacific coast. They come to breed and raise their young.
It is the largest gathering of humpback whales ever recorded and one of the best places in the world for whale watching.
One of The Most Remarkable Migration Journeys.
The Humpbacks spend half the year foraging in feeding grounds near the Arctic and Antarctic before migrating to warmer and safer waters. 
In one of the most remarkable migration journeys, the whales travel through the waters of 28 countries and the open ocean — that's almost 19,000km in a little over half a year.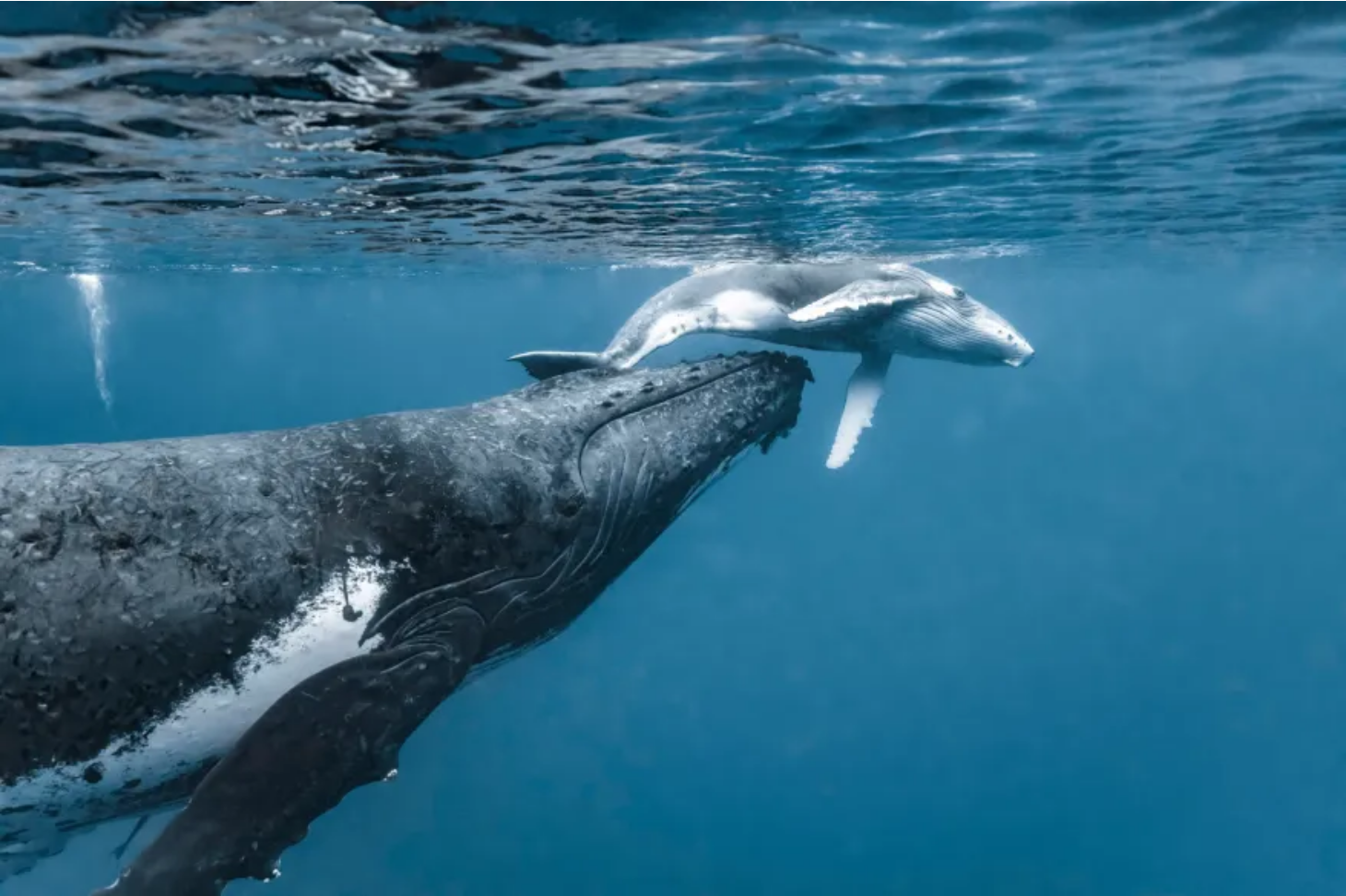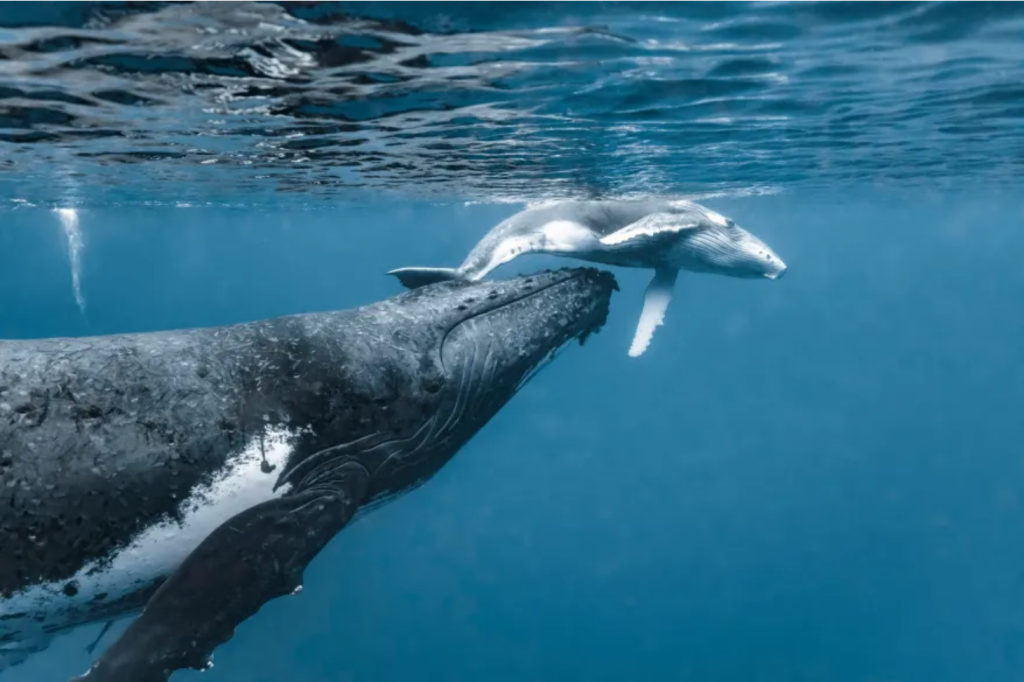 Source: Levinson, T. (2021, August 16). Humpback whale calf and mother cuddle.
A new generation of whales learn to swim in the tropical breeding areas of the Costa Rican and Panamanian coast.
During the first year of life, a mother whale will provide protection and care to her calf, teaching it vital skills such as breathing techniques and hunting for food to ensure survival.
This period is an excellent opportunity to witness Humpbacks in their playful state as they showcase their acrobatic abilities and flaunt their white bellies. You may even glimpse a mother whale and her calf swimming gracefully alongside each other.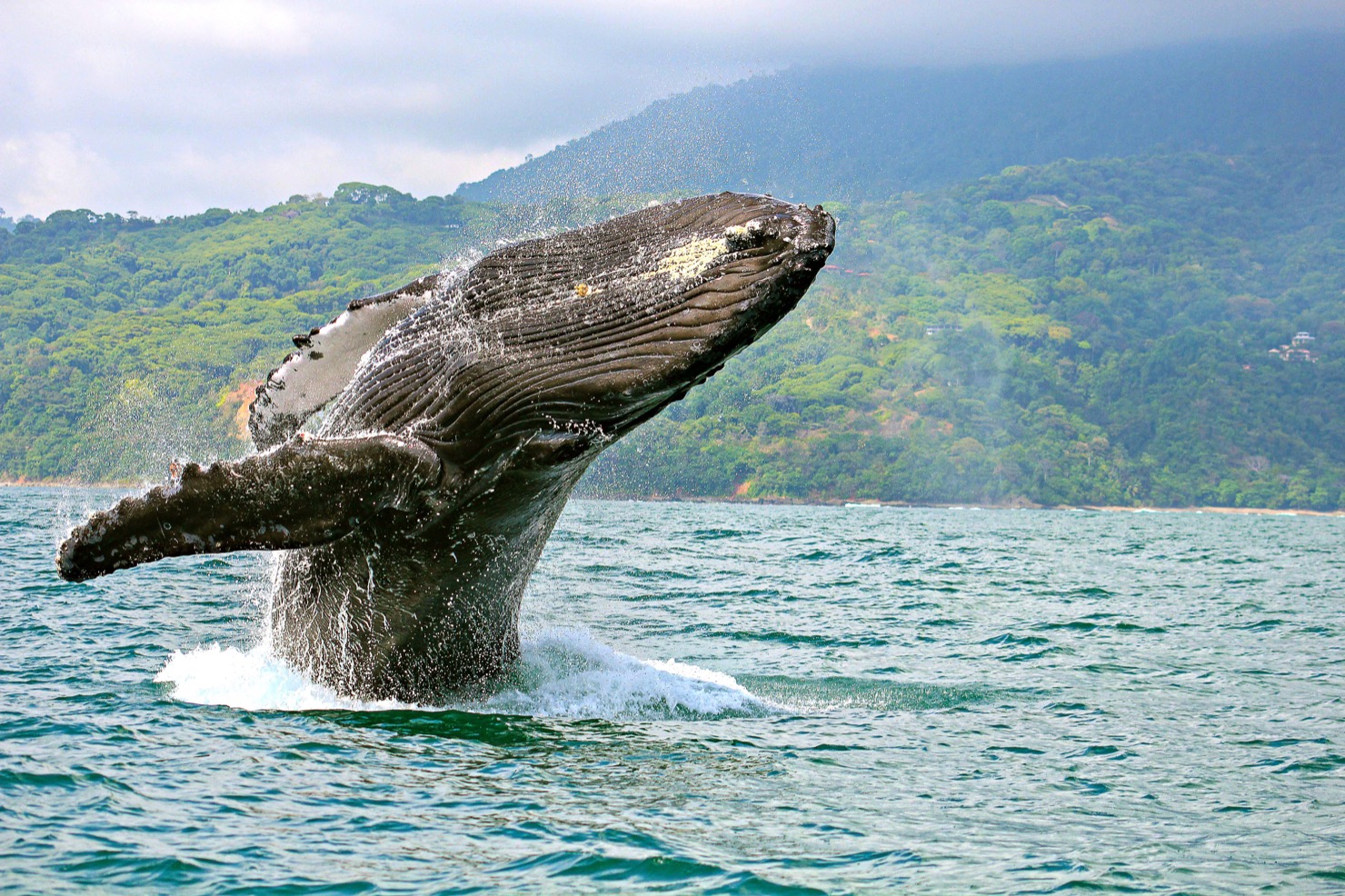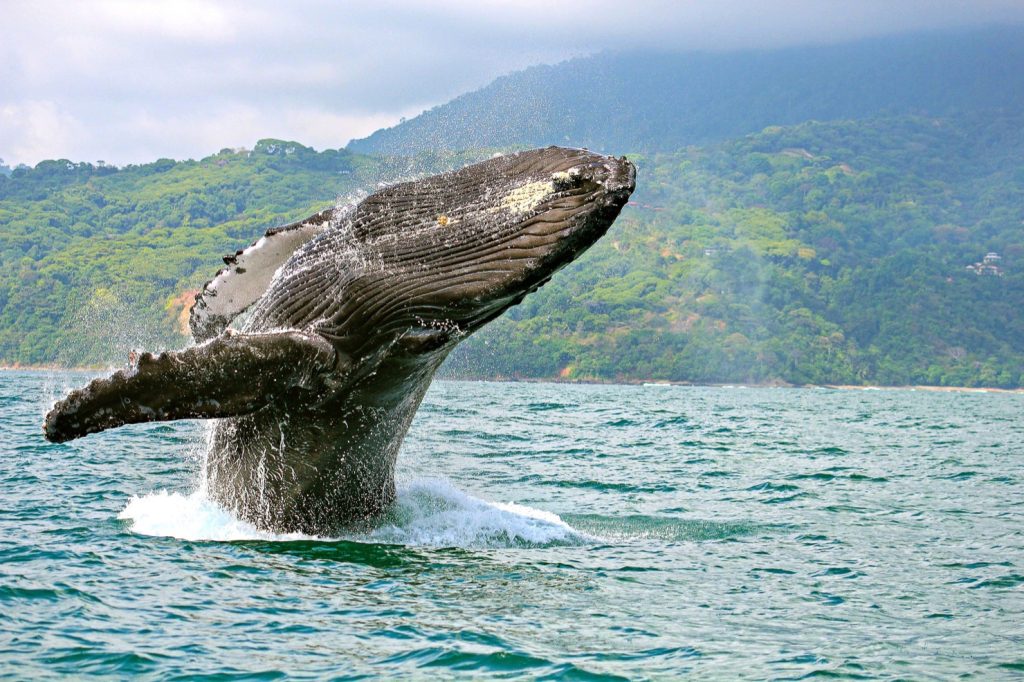 A Species in Recovery From Near-Extinction
From 100,000+ to only a thousand remaining worldwide, Humpback Whales were almost extinct from hunting before the international ban on commercial whaling in 1986.
 Thanks to the international whaling ban, whaling has largely ceased, and the species has since made an astonishing recovery. However, Humpback whales are still vulnerable. They face threats such as boat strikes and harassment, underwater noise interfering with their communication, and getting caught in fishing gear. That's why it's crucial to continue protecting them.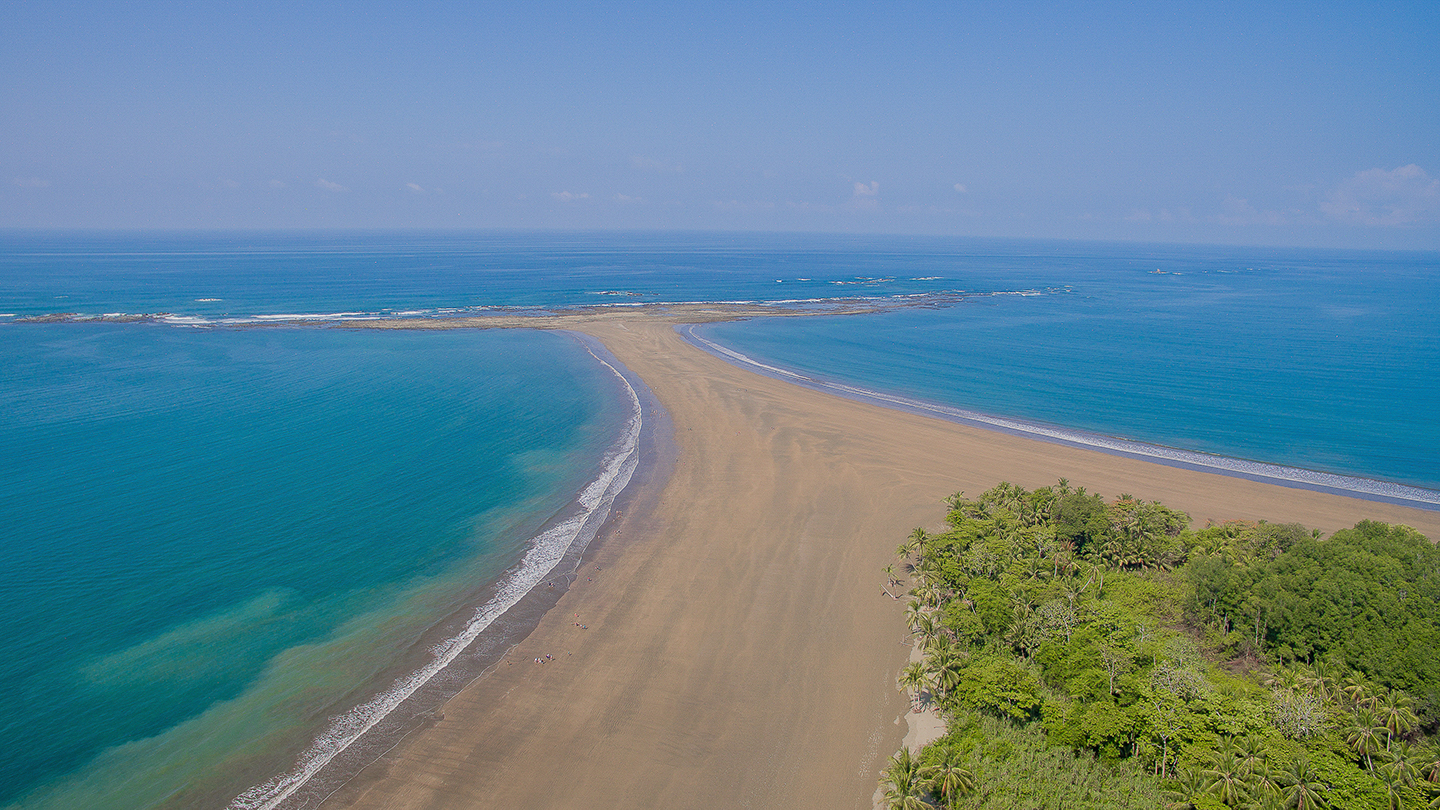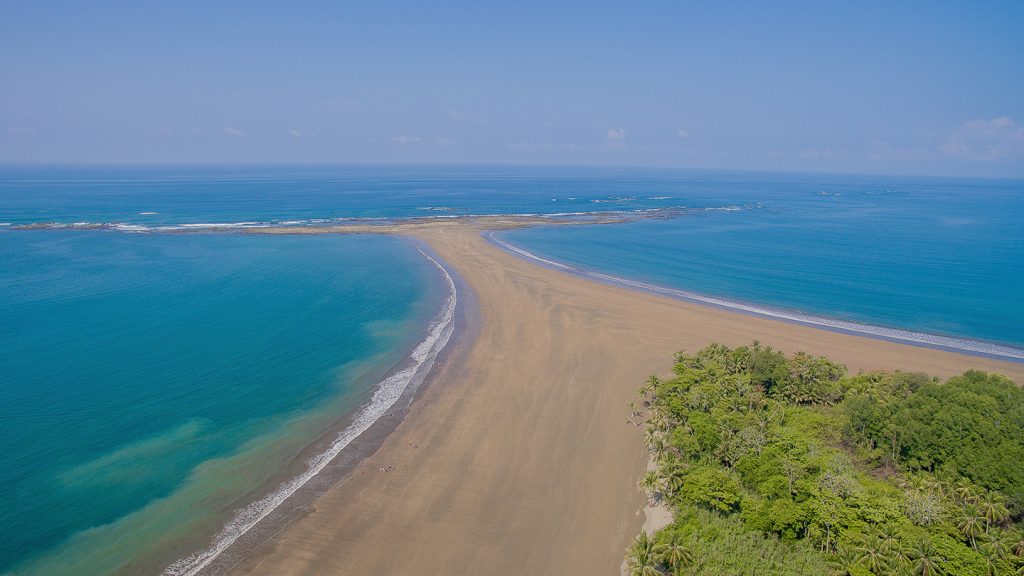 Credit: Kura Boutique Hotel
Keeping The Humpbacks Safe: The Ballena Marine National Park in Costa Rica and the Gulf of Chiriquí in Panama.
The Ballena Marine National Park (Costa Rica) was founded in 1992 and helps Humpback whales on their straining migration journey by providing a safe end-destination. It's one of Costa Rica's many national parks and part of the Osa Conservation Area. Here, Costa Rica's coast guard and assistant groups ensure that the whale-watching regulations are respected. (Photo above)

The Gulf of Chiriquí National Park (Panama) protects 150 square kilometers of marine ecosystems. Established in 1994, it provides a sanctuary for Humpback whales and abundant marine life. The Gulf includes the Coiba National Park, a Unesco world heritage site with strict regulations to protect its wildlife. (Photo below)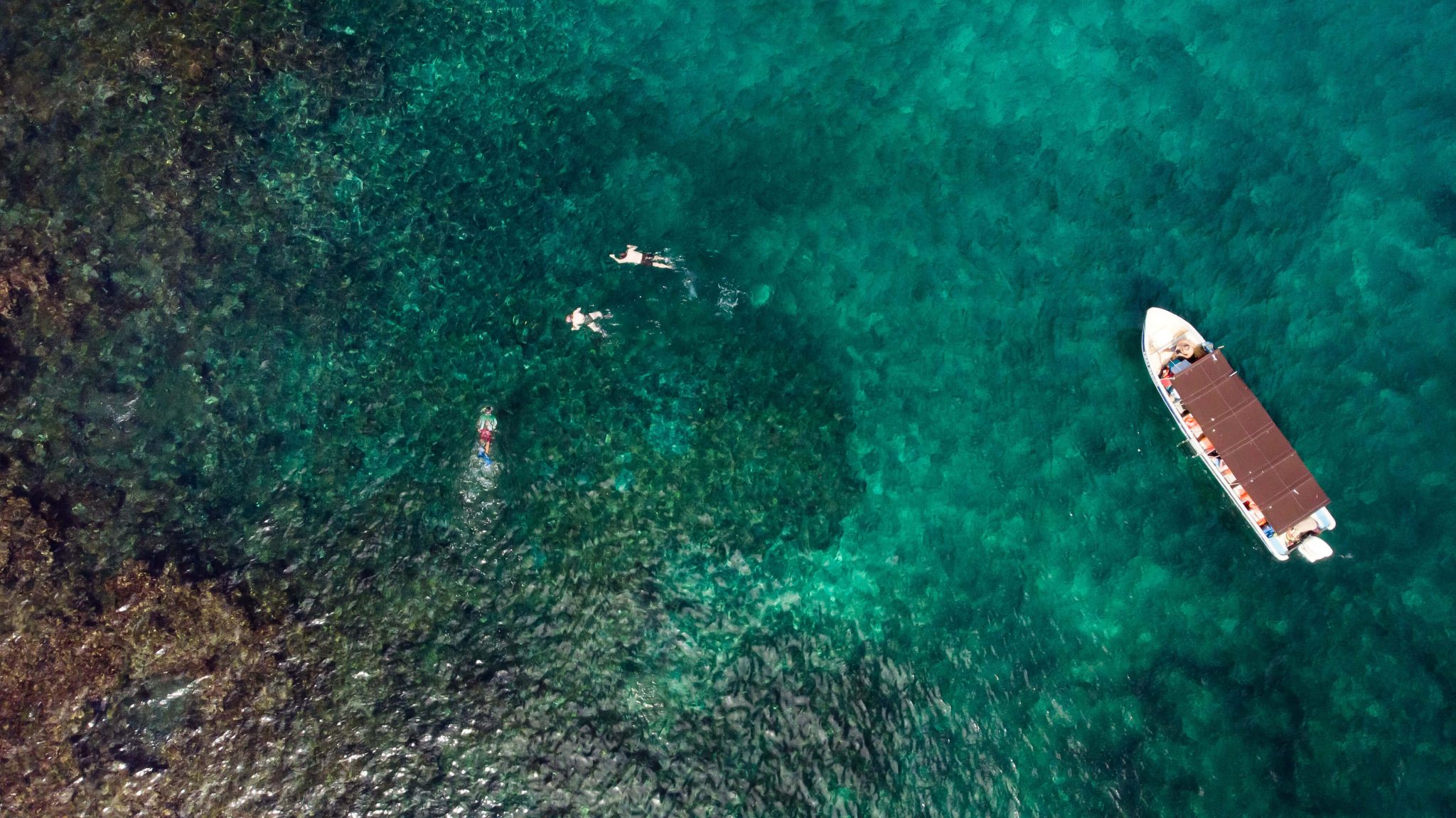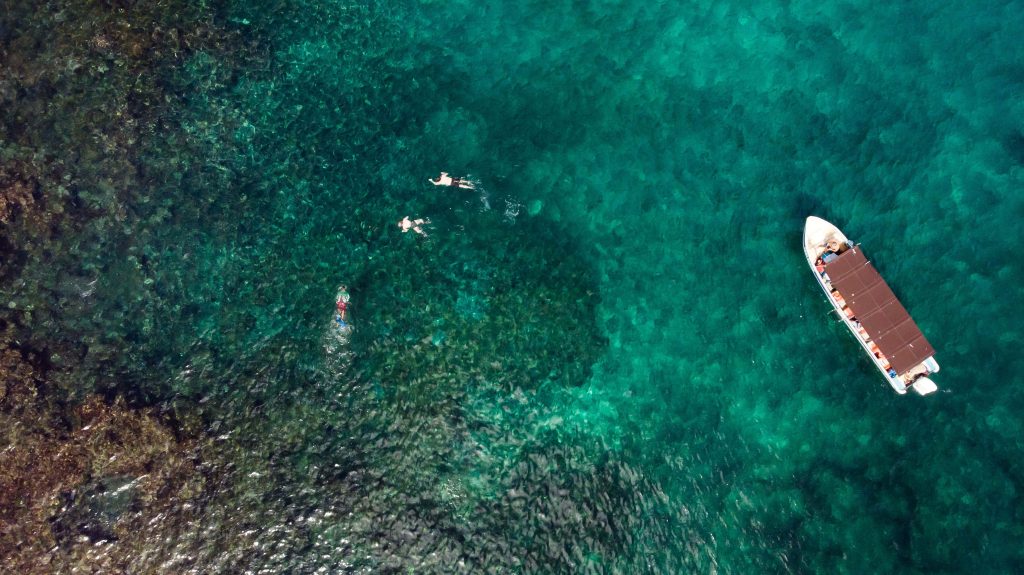 How can your clients experience Humpback Whales? 
Let us organize an incredible Humpback Whale-Watching Experience for your clients. 
When to See The Humpbacks: 
Every year from July to November 
Download our Whale Watching Hot-spots Map