With our new fleet of boats, we can now show your guests a different perspective.
We've made a whole fleet of boats available and an entirely new portfolio of sea-based experiences.
Take a peek at the tours we're offering in the Guanacaste region.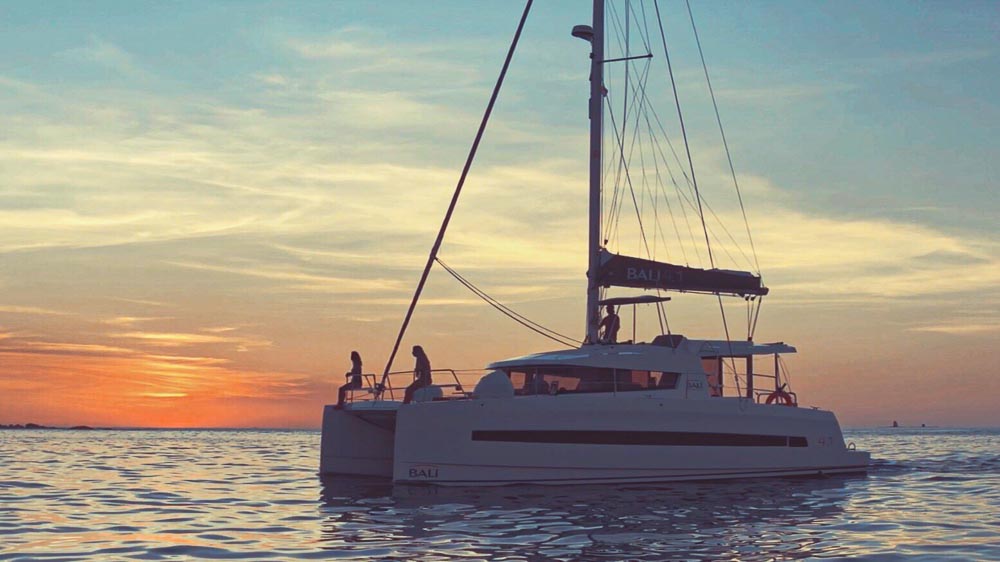 Source: Sunset Sailing and Snorkeling Tour, Flamingo Costa Rica.
Cruise Into the Sunset
Spend the evening sailing and watch the sky turn into a dazzling array of colors on the most relaxing tours. The sunsets on the Pacific are one of a kind and usually leave everyone on board speechless.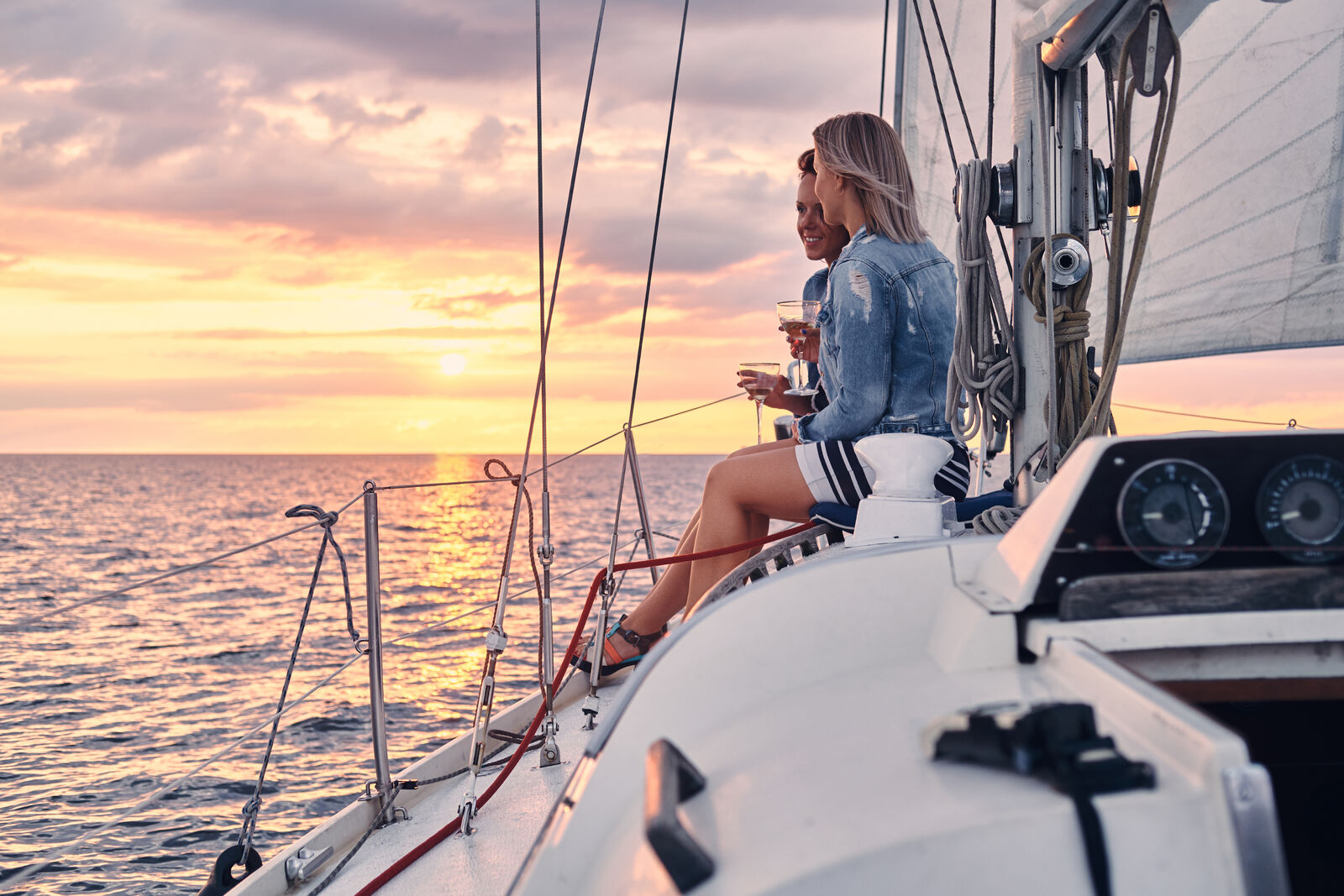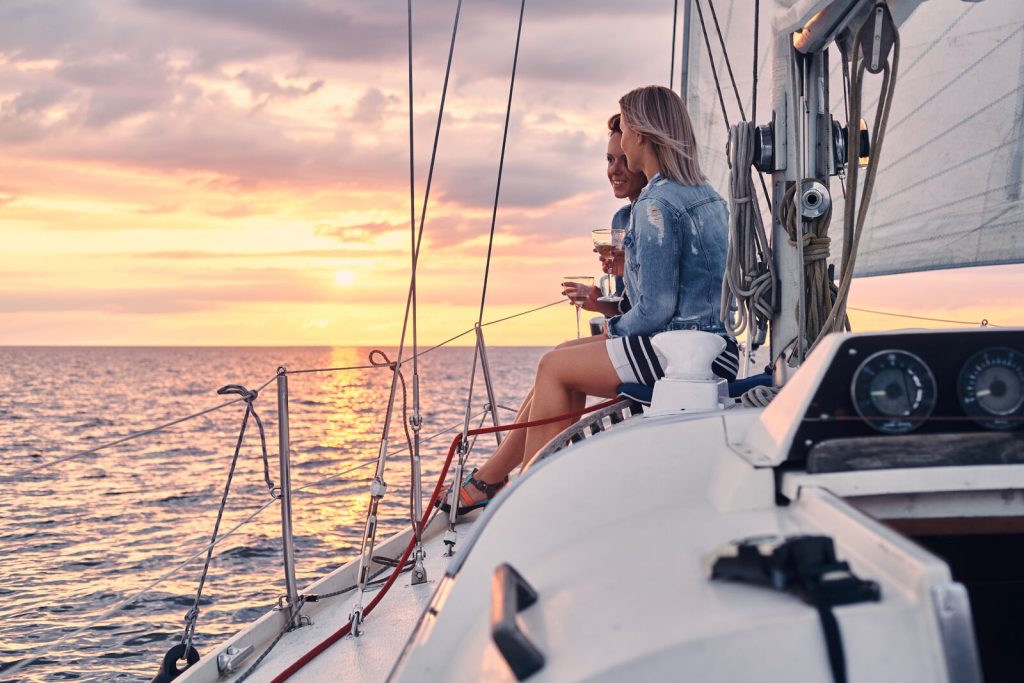 On our sunset cruise, guests can cheers with drinks and snacks, have deep conversations or peaceful silence, or observe the sun disappearing under the horizon.

Up Close with Whales & Dolphins
We'll take your guests out to spot all kinds of marine life. From turtles and whales to dolphins and whale sharks. 
Guests will spot majestic sea animals and learn about their behavior from our expert on board.
Catch Your Fish & Taste the Freshest Sashimi
Costa Rica has worldwide recognition for its legendary fishing spots. On this adventure, we provide guests with professional fishing gear and take them to the captain's favorite fishing sites. 
They'll spend the day fishing for the following species: 
Bluefin and Black Tuna

Dorado

Mackerel

Snappers

Marlins 
And every fish that guests catch becomes fresh sashimi.

For lunch, the team prepares a tropical barbecue on a private beach. Fire-roasted seafood, veggies, and rice won't disappoint.
Exploring Costa Rica by boat is an unforgettable experience. Its stunning coastlines, majestic wildlife, and incredible sunsets make it a truly unique way to experience the country.
Contact Maria Isabel for details and bookings.