Meet Our Expanded Team to Support You in Guanacaste
We are thrilled to announce that we have opened a new office, and as a result, we are expanding our team in Costa Rica's Northern Region to provide better support to Luxury Travel Advisors like you.
Now with a dedicated team of five in Guanacaste, you can expect even more support for your guests who wish to explore the stunning natural beauty of this region.
As always, our local staff of: In-House Expert Driver Guides, Concierge Team, Tour Manager, and our own fleet of first-class transportation are here to ensure you guests have a seamless experience.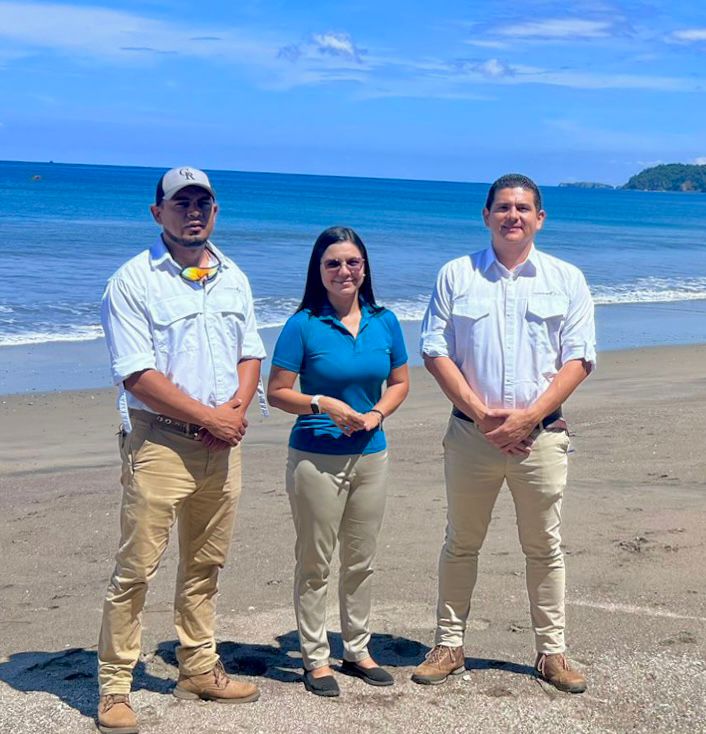 Meet Your Tour Manager & Driver Guides in Guanacaste:
Ericka Villalobos – Tour Manager
With ten years of experience in the tourism industry, Ericka understands the significance of having a friendly assistant to make your guests trip an unforgettable experience. She is passionate about Costa Rica and Guanacaste, and can provide the best advice to ensure your guests make the most of their stay. During her free time, Ericka loves to immerse herself in nature and read a good book while sipping her favorite coffee.
Humberto Duarte – Driver Guide
Humberto has over 17 years of experience in the tourism industry. He's a local native of Guanacaste. He knows the best ways to show your guests around Costa Rica and make your guests fall in love with its natural beauty. With a Major in tourism, Humberto can talk for hours about the various types of flora and fauna in Costa Rica. You can find him playing soccer or riding his motorcycle in his leisure time.
Kevin Arias – Driver Guide
Kevin is an outdoor enthusiast who enjoys capturing the beauty of Costa Rica through his camera. He is passionate about adventure and loves rappelling, ziplining, and staying active. With 17 years of experience as a professional tour guide in the region of Guanacaste, Kevin has accumulated a wealth of knowledge and unique stories that he loves to share with his guests.
We focus on providing a seamless vacation experience for your guests throughout Costa Rica by owning the process — delivering you the highest quality, consistency, and reliability.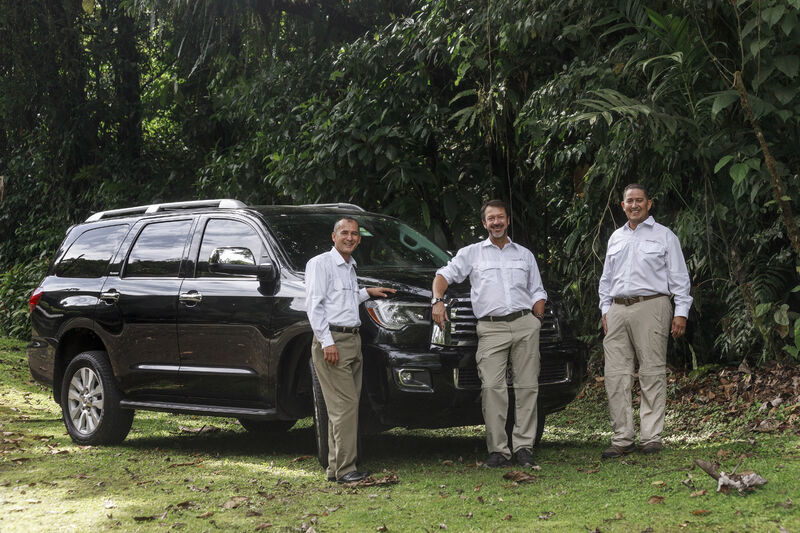 Now, with our local team in the Northern region, you can expect more unique experiences, with our personal touch, and educational and local content that cannot be found — or felt — elsewhere.
And when you're ready, let us know what we can do to help you craft your tailored itinerary.
Contact Maria Isabel for details and bookings.