Transformative Experiences That Engage Your Guests
When your clients travel with us, they return home leaving a positive impact.
At Costa Rican Trails, we believe in sustainability as more than just a trendy term. It's a core value we hold dear, and we believe that the travel industry should adopt it too. This is not only for the sake of the environment but also for the well-being of the communities and your guests. 
Our primary goal is to provide authentic experiences that your guests will cherish forever. We encourage them to venture into less-visited destinations and remote communities. 

Here are a few examples of the transformative experiences that we love to include in your itinerary. These aren't typical touristy activities but meaningful experiences that allow your clients to connect with our local community and culture.
Sea Turtle Conservation Program in Tortuguero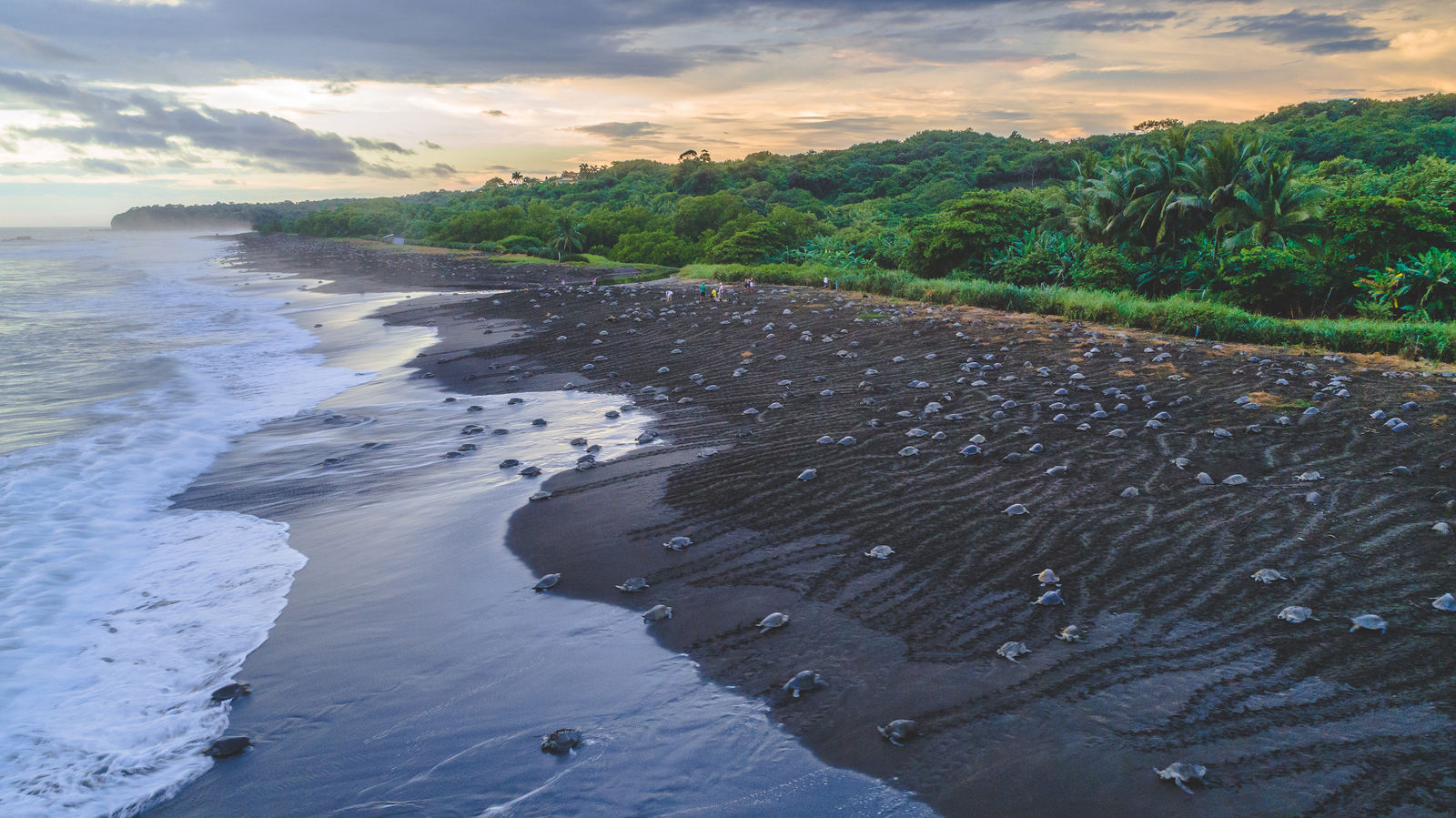 Costa Rica is a remarkable place to observe sea turtles in their natural habitat, with several species like Olive Ridley, Green, Hawksbill, and Leatherback turtles nesting on its beaches. Popular nesting locations include Tortuguero (mid-July to mid-October), Playa Ostional (May to November), and Las Baulas National Park (mid-October to mid-February).
Observing the nesting process is an incredible experience, with females laying up to 100 eggs in one nest during several hours at night. It's a truly remarkable sight to see these majestic creatures in their natural habitat.
Visit a Costa Rican Indigenous Community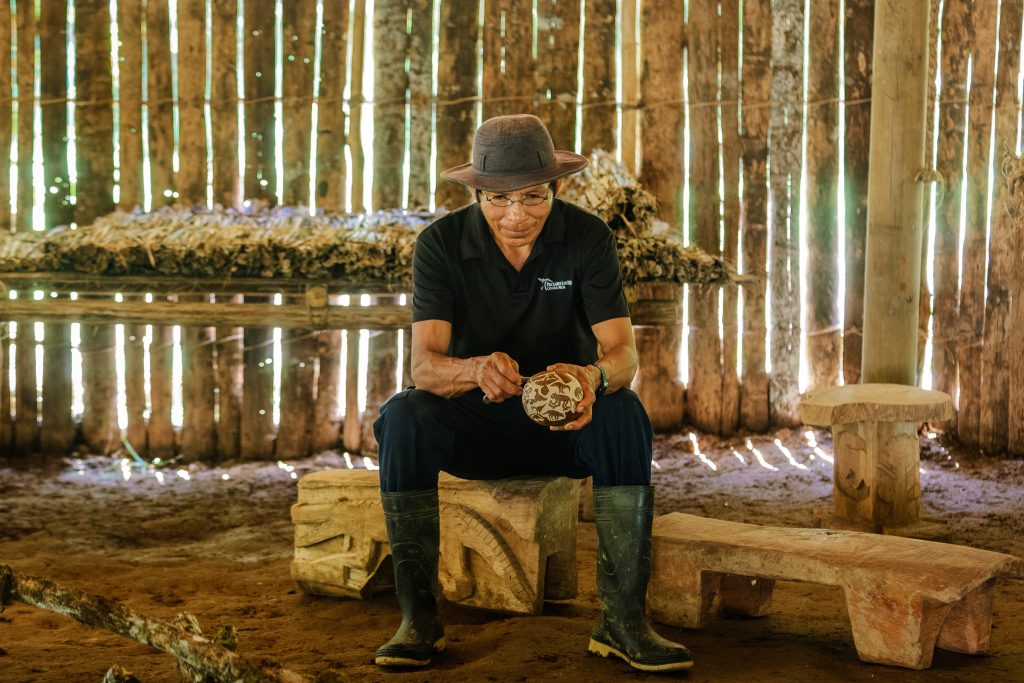 The Boruca indigenous community in Costa Rica specializes in creating artisanal crafts, such as intricately carved wooden masks used in traditional dances and celebrations. The Bribri people of Talamanca make beautiful handwoven textiles using traditional techniques and natural dyes, while the Guaymi community creates colorful baskets made from palm leaves that are used for carrying food and storing household items.
Maleku carvings, which feature animals from Costa Rica, and Cabecar pottery with intricate geometric designs are also part of their day-to-day lives and cultural traditions. These crafts have been passed down through generations and are deeply rooted in their heritage.
Make a Positive Impact. Help a Local School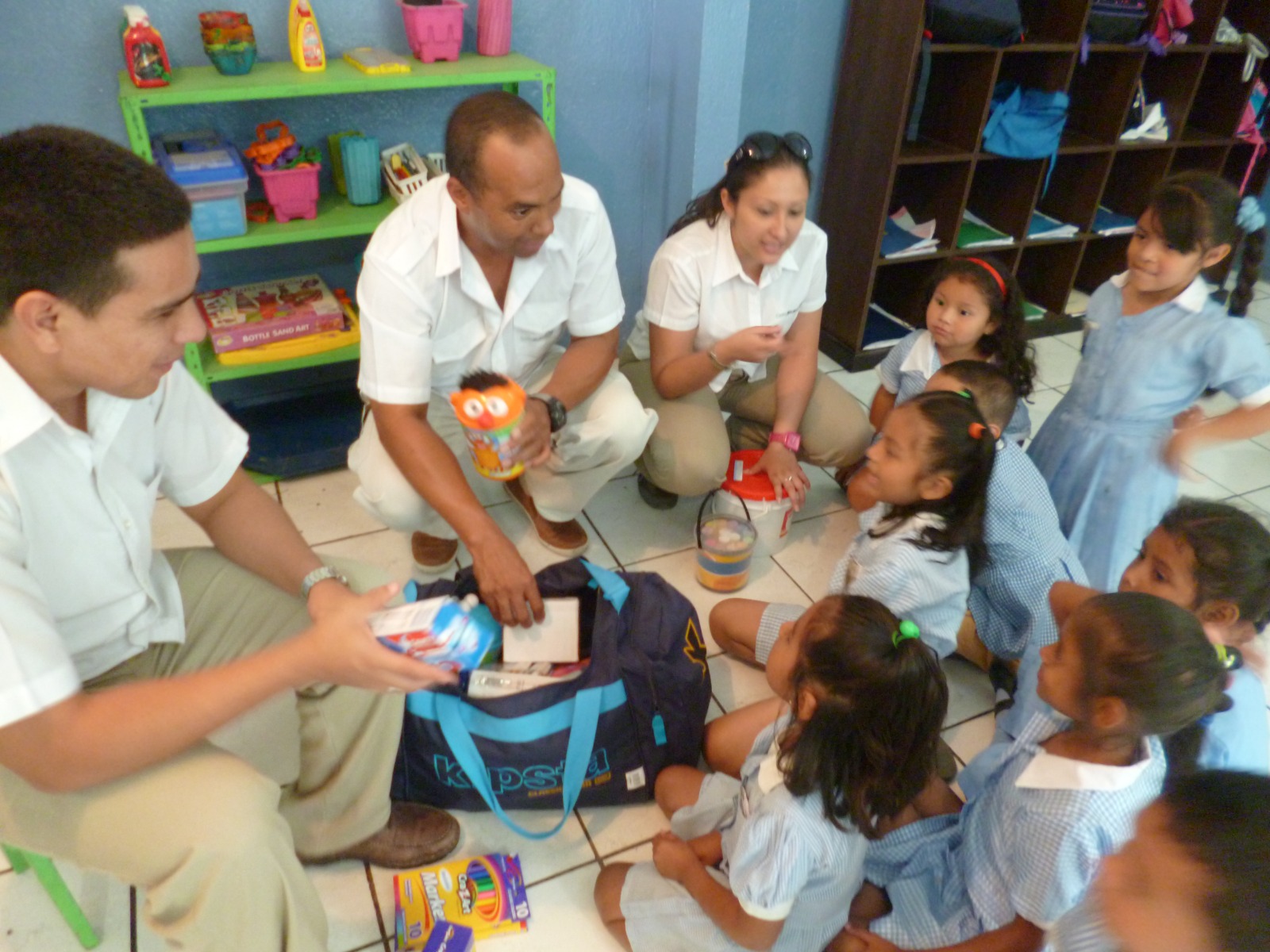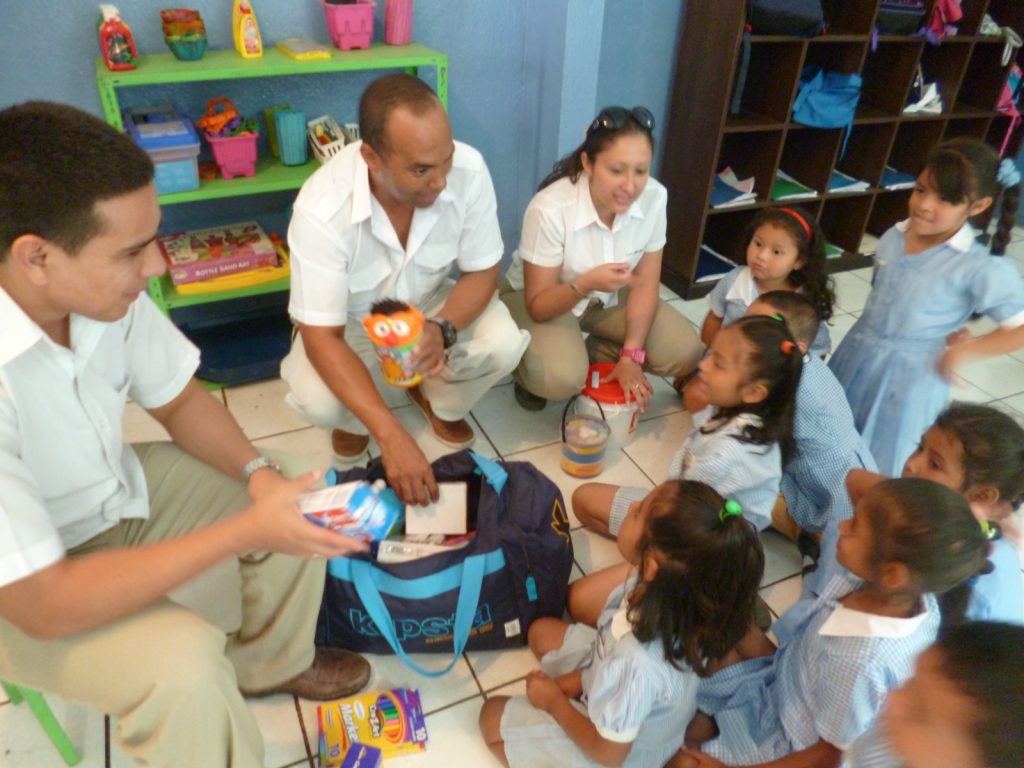 We have the privilege of partnering with various schools across the country to make a positive impact on the education of Costa Rican children. Your guests will have the opportunity to donate school supplies, toys, and clothes to these schools.
We also work with Orphanage Baik in Cartago and organize a Christmas party for all the kids, where we bring them gifts and share a meal together. It's a heartfelt experience that brings joy and hope to the children, and we feel grateful to be a part of it.
Learn About Conservation and Plant A Tree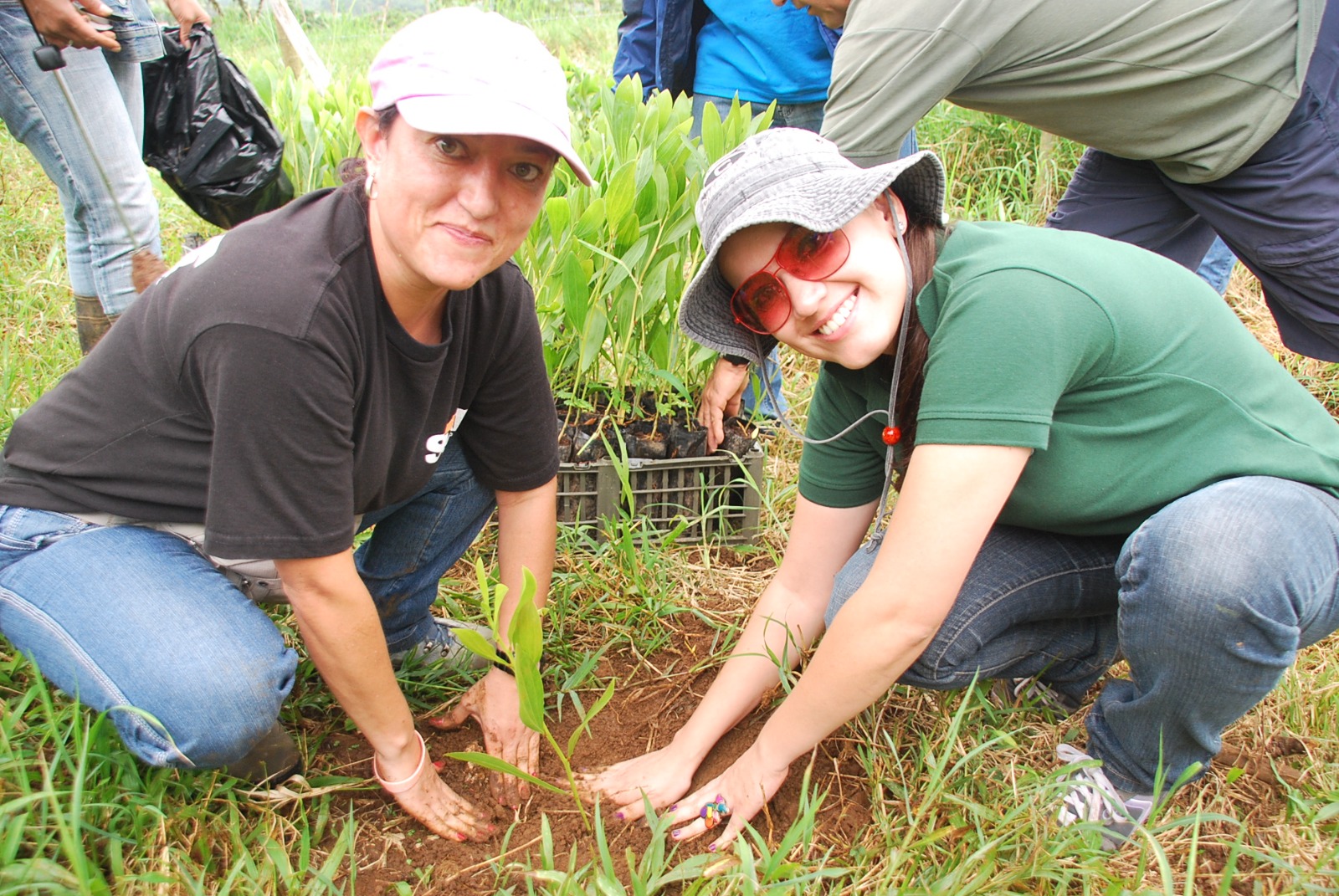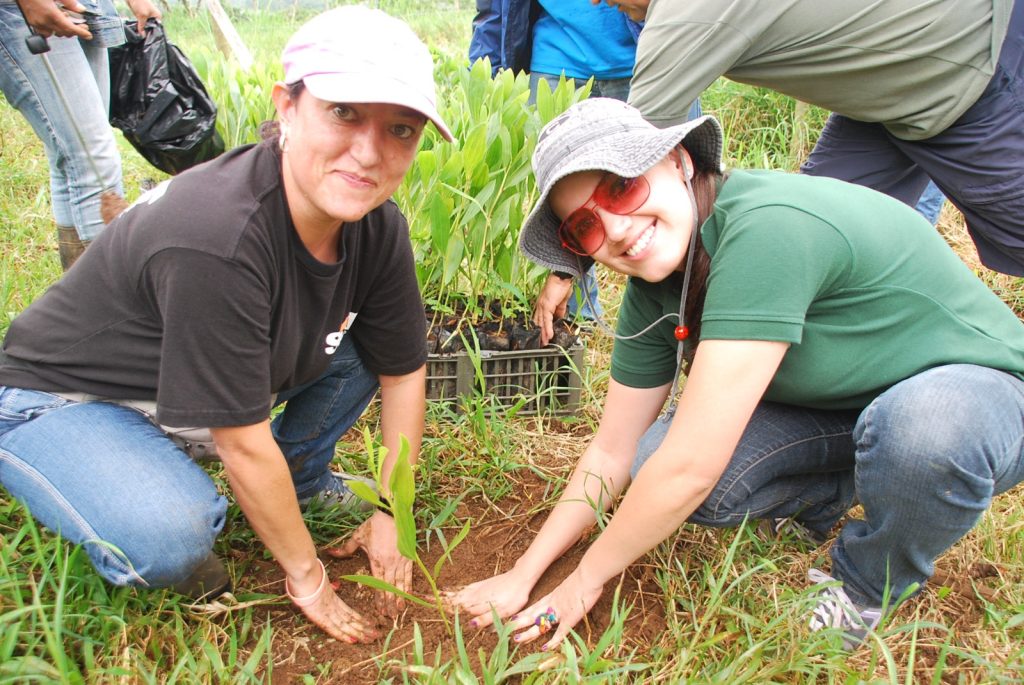 At Costa Rican Trails, we actively participate in organizations that support reforestation programs. These efforts include planting native trees in critical areas needing rehabilitation.
One project that we support is the Leitón-Méndez family in Monteverde. The family established a farm in 1970 that raised cattle and grew coffee. They eventually discovered their land is part of a biological corridor next to the Monteverde Cloud Forest Biological Reserve. As a result, they made a commitment to preserve the land and have opened it to visitors who want to explore the area's biodiversity.
Today, the family's farm is a welcoming destination for anyone interested in learning about life in the Costa Rican countryside and conservation efforts.
Supporting Our Community at Costa Rican Trails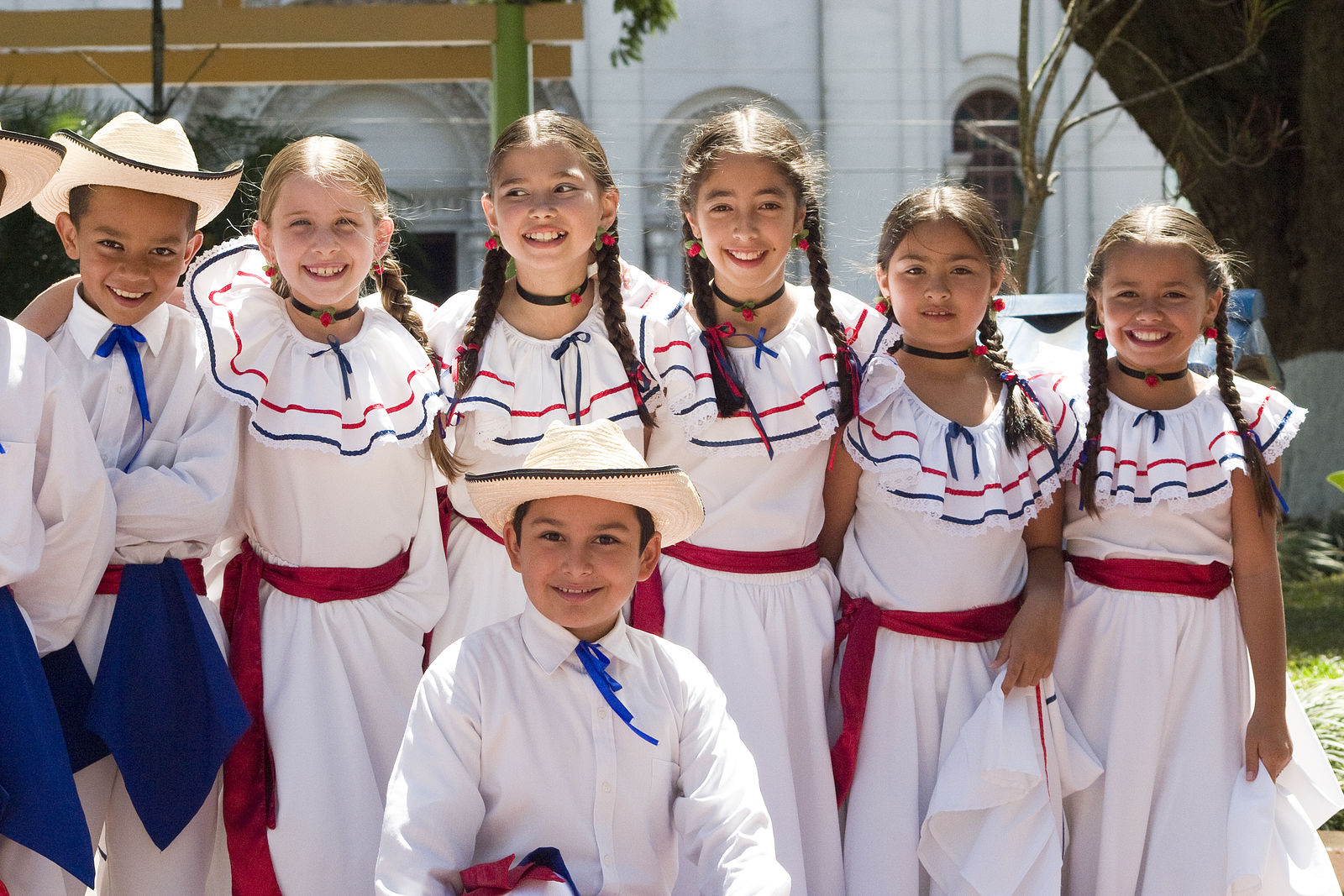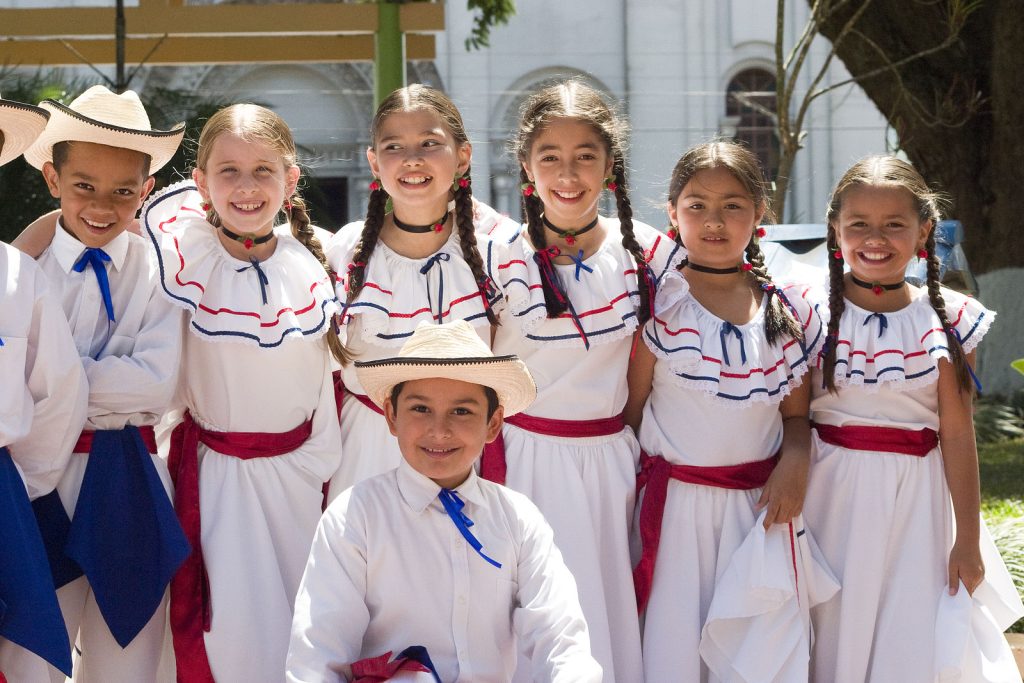 Caring for our providers and partners can create a better future for everyone. We keep our supply chain as local as possible so the people in our community gain training and meaningful employment.
We're passionate about what we do, and we genuinely believe that sustainable tourism is the way of the future. We hope you'll join us on this mission, and we'd be thrilled to help you create unforgettable travel experiences for your clients.
Let us help you create unforgettable travel experiences for your clients