A chat with Pedro & Alexa on
the best tools to sell Costa Rica with Ease.
Costa Rican Trails' Commercial Department Shares Their Best Tips & Tools for First-Timers Selling Costa Rica as a Luxury Destination
Costa Rican-born Pedro Alfaro is no stranger to tourism management. Early on, he developed a strong love for the incredible nature of his country, which prompted him to discover every part of Costa Rica. With almost five years of experience working at Costa Rican Trails, he'll soon receive his Certificate in Tourism Company Management.
Alexa Garcia has a similar background. She graduated from a renowned Swiss University in Hospitality Management and has 10 years of industry experience. Her work at Costa Rican Trails allows her to combine her two favorite things: traveling and sharing experiences with others.
Together they make up the team behind Costa Rican Trails' Commercial Department, where they help Luxury Travel Advisors sell Costa Rica and Panama with ease.
This means providing all kinds of support — from hosting information webinars to answering any and all of your questions. From designing sample itineraries to sourcing professional images and videos that you can use to inspire your clients.
Ultimately, they're here to help you become the expert resource on Costa Rica for your clients.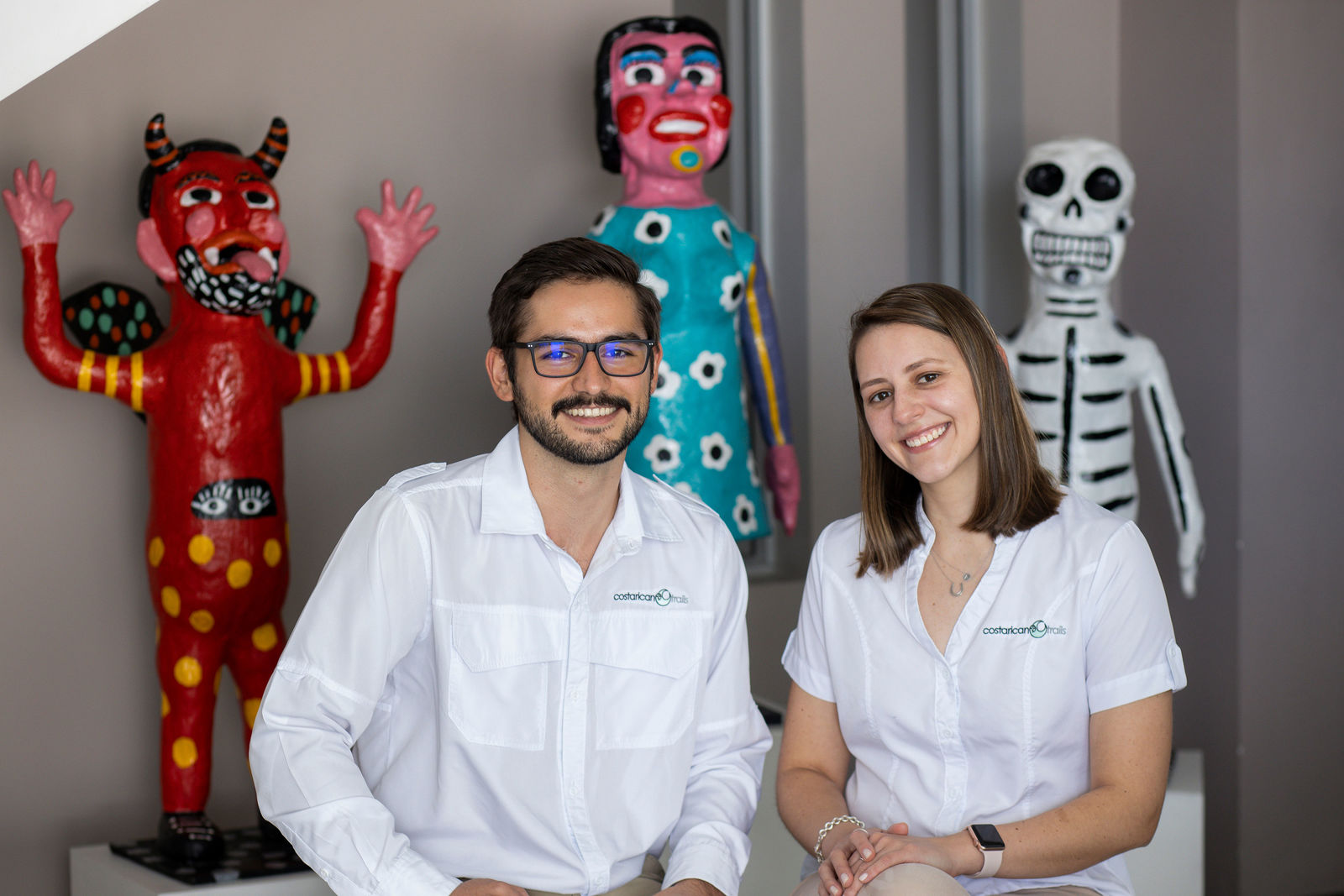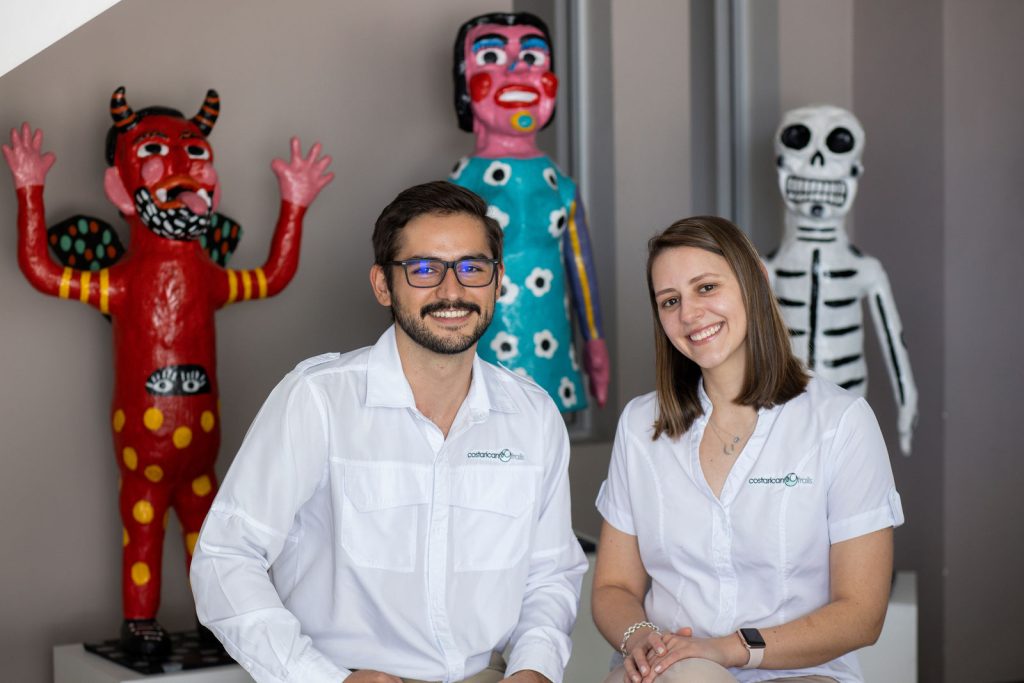 We spoke recently with Pedro and Alexa about their best tips for First-Timers Selling Costa Rica as a Luxury Destination.
For Luxury Travel Advisors who want to sell Costa Rica for the first time, what do you see is their #1 challenge when they come to you?
Pedro: Costa Rica is definitely an adventure destination — there are so many things to do, and Luxury Travel Advisors know this! The only problem is, where do you start when it comes to putting together the itinerary? What are those bucket list experiences that you shouldn't miss? And what parts of the country match up well with each other to experience those things?
Alexa: And especially when you're planning a luxury vacation, Advisors want to be 100% certain that their clients will have an amazing experience, so honest and up-to-date recommendations can feel like a challenge when there are so many choices.
So having a lot of choices seems to be a challenge. Let's talk about tips and tools that can help with this. What are your best tips for putting together an itinerary for the first time? Let's start with your #1 Tip.
Pedro: #1 Tip: Use our Sample itineraries, for sure. We're constantly creating white-label Sample Itineraries for Luxury Travel Advisors. "White label" means you can add your logo to the itineraries —we've made it super simple to just take the itineraries, add your logo, and send them directly to your clients.
Alexa: Yes, it'll give you a great idea of what's possible to do in Costa Rica, and how to structure the itinerary for your clients, especially if you don't have the time to have a personal meeting with us.
Sample Itineraries, that's fantastic. And Tip or Tool #2?
Pedro: Right, so our Frequently Asked Questions section on our website is also very helpful for Advisors: https://www.costaricantrails.com/faqs/ 
Alexa: These cover really practical questions for you, like Visa requirements, international airports, and driving times. But also tips like when and where to go Whale Watching, when to see nesting Sea Turtles. Or the best places to surf.
Pedro: Yes, it's like a shortcut to common questions if you're short on time, which many Luxury Travel Advisors are.
What's one thing you wished Luxury Travel Advisors knew about you?
Alexa: Most Advisors don't realize how many tools we have for them to learn about the destinations — so they often don't take advantage of them. While they might be comfortable selling the same thing over and over again, they don't realize that for their clients, they can really become experts on Costa Rica with our tools.
Pedro: And these tools are free. For example, when you sign up for our Media Center, you get free access to our Sample Itineraries, our Hotel and Villa Portfolio, Experiences Portfolio, Photos, Videos, and even On-Demand Webinars.
Again, everything is white labeled, the itineraries and portfolios are designed beautifully, and the pictures and videos are really stunning. You can start using these resources with your clients right away. 
If you're new to selling Costa Rica, your day just got a little easier.
Here are all the best free resources from Pedro and Alexa, all in one place:
To Contact Pedro and Alexa directly:
pedromiguel@costaricantrails.com
alexa@costaricantrails.com