Meet Franx, Esther, Victor & Luis: The Team That Let's You Sleep Easy
Picture this. You get a late hour phone call. The hotel mistakenly gave your clients the wrong room …

You know what we're talking about. The phone call you NEVER want to get.
Today, We're Going to Highlight Our Tour Manager Service. 
Our Costa Rican Trails signature service that guards against "the dreaded phone call" and ensures that your client's trip is executed like an elegantly orchestrated performance.
Franx, Esther, and Victor at work at Costa Rican Trails Headquarters in San Jose, Costa Rica
Let's dig deeper into what this actually means for you and introduce you to the Tour Managers that will be taking care of your clients.
You and your clients will have access 24/7 to a main point of contact during the entire journey:
"Your clients will never have to face an emergency by not being able to contact someone immediately" – Victor
The experience begins when your clients arrive at the airport:
"The Tour Manager will accompany your clients from the moment they arrive to the moment they depart." – Esther
We're proactive about ensuring your client's comfort:
"You're always in the loop about any problems and solutions that were found" – Franx
We'll keep you informed of every detail:
"We're your eyes and ears on the ground" – Luis
Meet the Team of Expert Managers Who'll Help You Shine
"Transformative journeys require an ambitious team."
Meet Franx
In the 20 years that Franx has worked in the tourism industry, he has perfected his skills in positively impacting travel experiences. In his personal time, he loves listening to music, watching movies, and cycling through nature.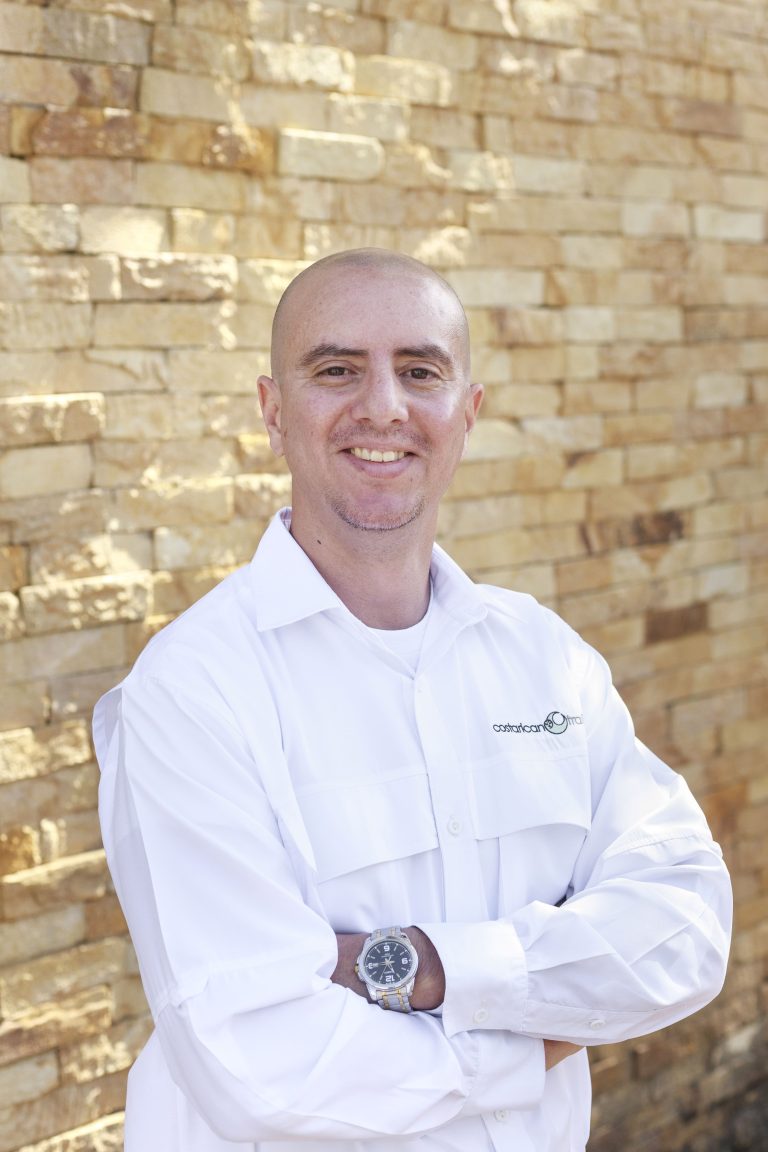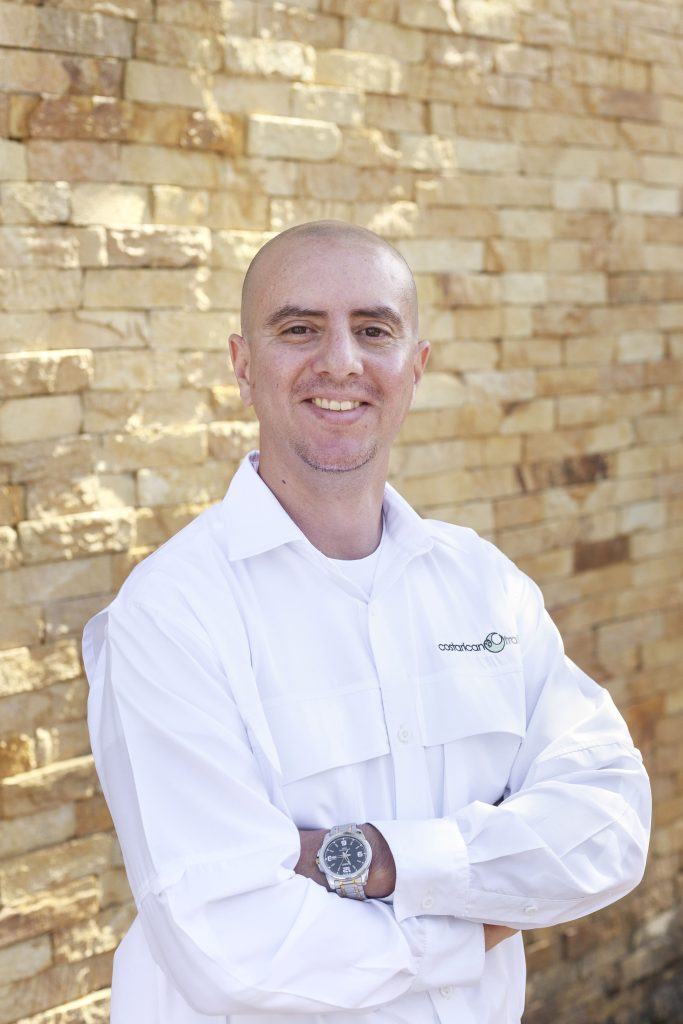 What he loves about his job?
Franx: "I love having the opportunity to make a difference by letting your clients feel truly welcome and ensuring that their trip runs smoothly. I believe an amazing destination combined with excellent service makes for an unforgettable trip."
Meet Esther
Esther will always greet you with a smile. Having studied architecture and psychology, she crossed into the tourism industry and fell in love with it. Working in customer service and meeting people from all over the world became her passion. Over the years, she has now become an expert in this field.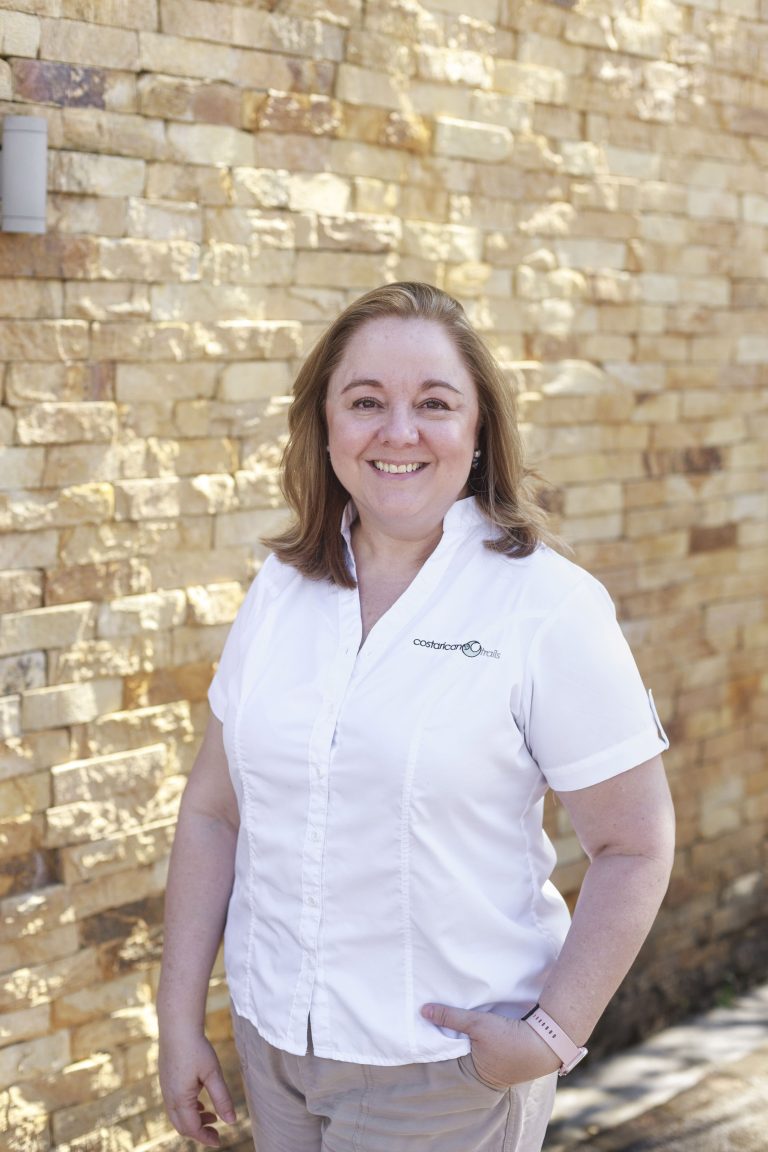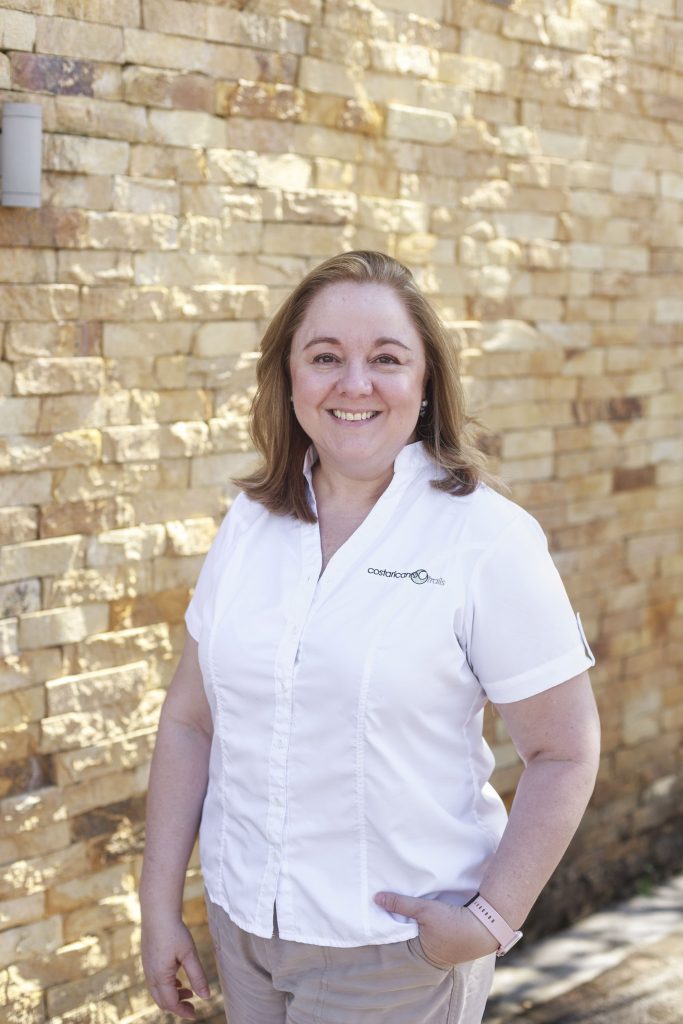 What she loves about her job?
Esther: "I love that every day is a challenge – but a very rewarding one. There's nothing I enjoy more than taking care of your clients and making sure they have a memorable stay."
Meet Victor
With 23 years of experience in the tourism industry, Victor knows what's essential to make a tour unforgettable. In his leisure time, he loves to cook and has earned certifications on volcanoes and local history.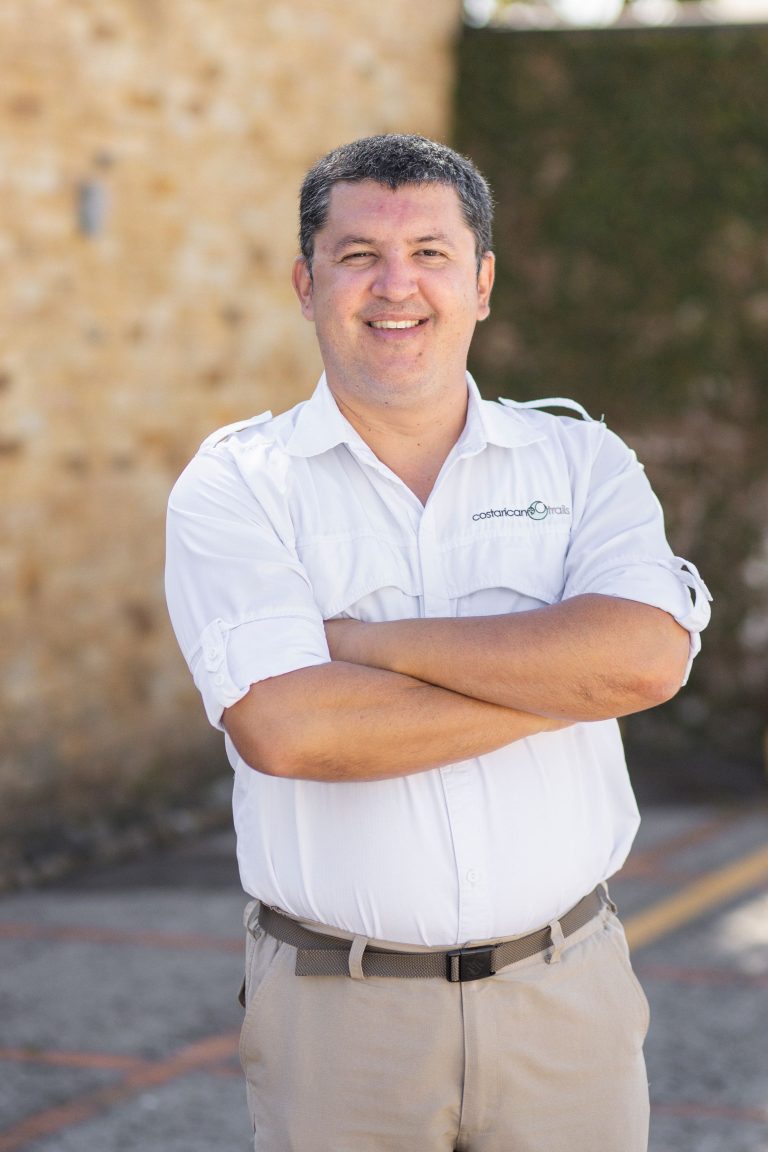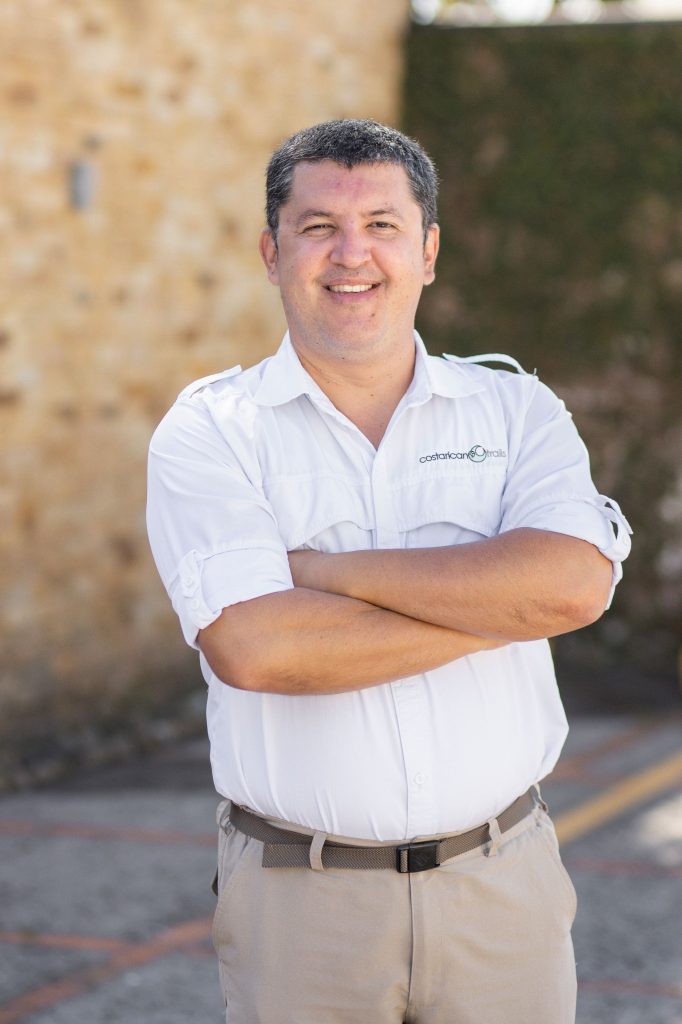 What he loves about this job?
Victor: "I feel that the role of a Tour Manager combines teaching and learning and allows me to meet new people on a daily basis. Tourism is my lifestyle, and I want to surprise your guests by exceeding their expectations every time."
…And representing Panama Trails:
Meet Luis
Luis simply loves what he does. He grew up in the Panamanian countryside and discovered his passion for nature and wildlife early on. He has over 19 years of experience in the tourism industry and is also interested in culinary arts and history. Of course, he'll be thrilled to share some local recipes with you.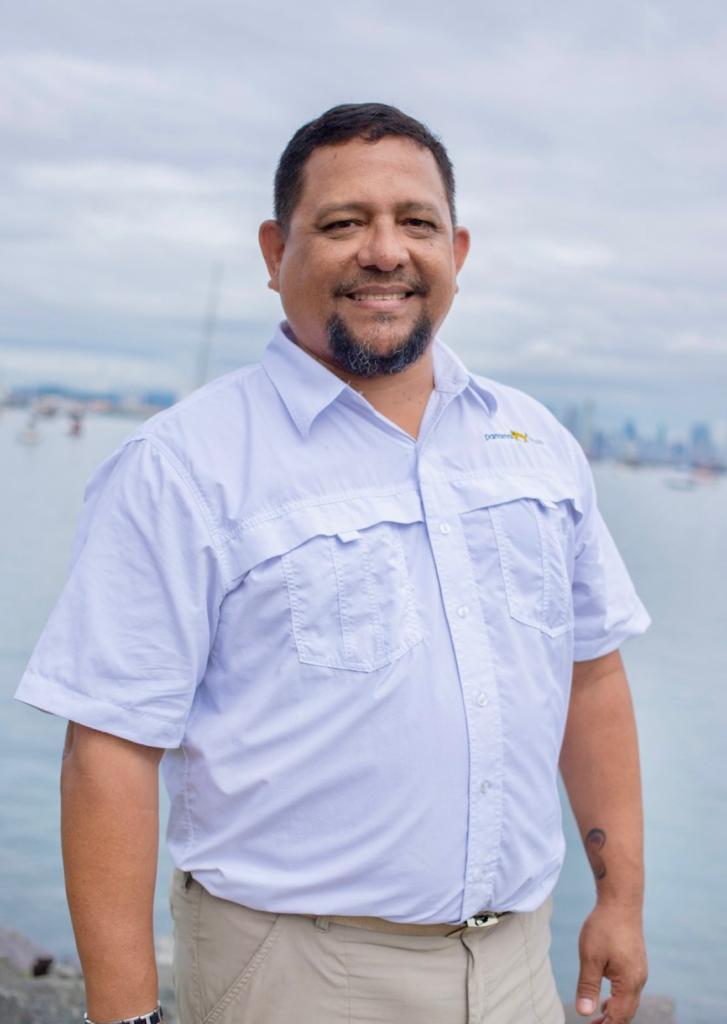 What he loves about this job?
Luis: "I love giving people the opportunity to meet wildlife first-hand and to learn from nature. In most of my tours, guests have their expectations exceeded. I give my all, every day."
Find out more about our team of experts here. 
Do you have questions or would like to know more about our Tour Manager Service?
Contact our commercial department:
pedromiguel@costaricantrails.com
alexa@costaricantrails.com